Huntingdon hopes to become the "cannabis capital of Quebec"
17 avril 2017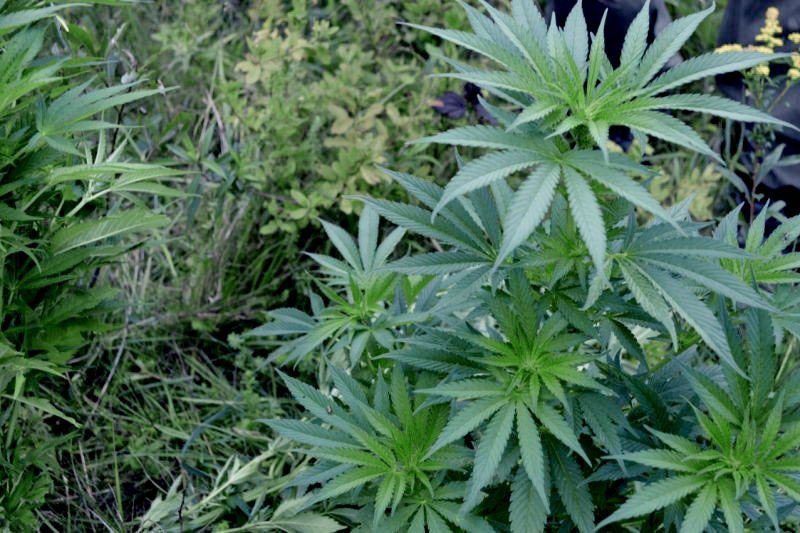 Article disponible en anglais seulement.
Processing cannabis for medical purposes has been approved country wide since 2014.
Will Huntingdon's renaissance come about because of cannabis? That is what Mayor André Brunette is hoping when he talks about the project for a cannabis processing plant proposed by three Montreal promoters.
Translated by Cathleen Johnston
This project, for an estimated $25 million, could see a 25 000 square foot plant constructed on town land. Brunette does not want to indicate the exact location in order to avoid any kind of speculation which might discourage other eventual investors interested in settling in the area.
He explained that the plant in question would be devoted to processing cannabis for therapeutic purposes. Extracted THC would be used to produce a variety of products such as capsules, oils and ointments for acquisition through prescription.
He explained that some twenty towns in Quebec were originally considered for this project. The promoters decided on Huntingdon because of the size of the water treatment plant and the availability of labour.
The promoters also employed the services of a lobbying company in order to gain financial support from the government of Quebec and in particular Investissement Québec.
They are also planning to hold two information meetings (French and English) in the coming weeks for citizens in the Huntingdon region.
Employees welcome
With the creation of some 50 jobs to start, which could increase to as many as 200 "well paying" positions, it goes without saying that this cannabis plant project has generated considerable hope among the authorities in Huntingdon, a town still feeling the effects of the textile plant closures in 2005-2006.
"It changes everything for us in Huntingdon," said Mayor Brunette. "And that's not counting other investments that could result because of the plant."
Since changing the Law authorizing the use of cannabis for medical purposes, Health Canada has issued licences to 41 producers, including nine in British Columbia, 24 in Ontario and one in Québec; The Hydropothecary Corp. in Gatineau.
The evaluation process is still very strict. According to Health Canada, as of March 31, 2017, 1630 applications have been filed, 265 applications have been refused, 414 applications are being processed, 69 applications have been withdrawn and 841 incomplete applications were returned.
Proposed plant
Production of cannabis by-products for medical purposes

Estimated $25 million investment

Possible creation of 50 to 200 jobs

Waiting for approval from Health Canada