Veuillez confirmer votre âge.
Entrez votre date de naissance et votre province.
Vous n'êtes pas éligible.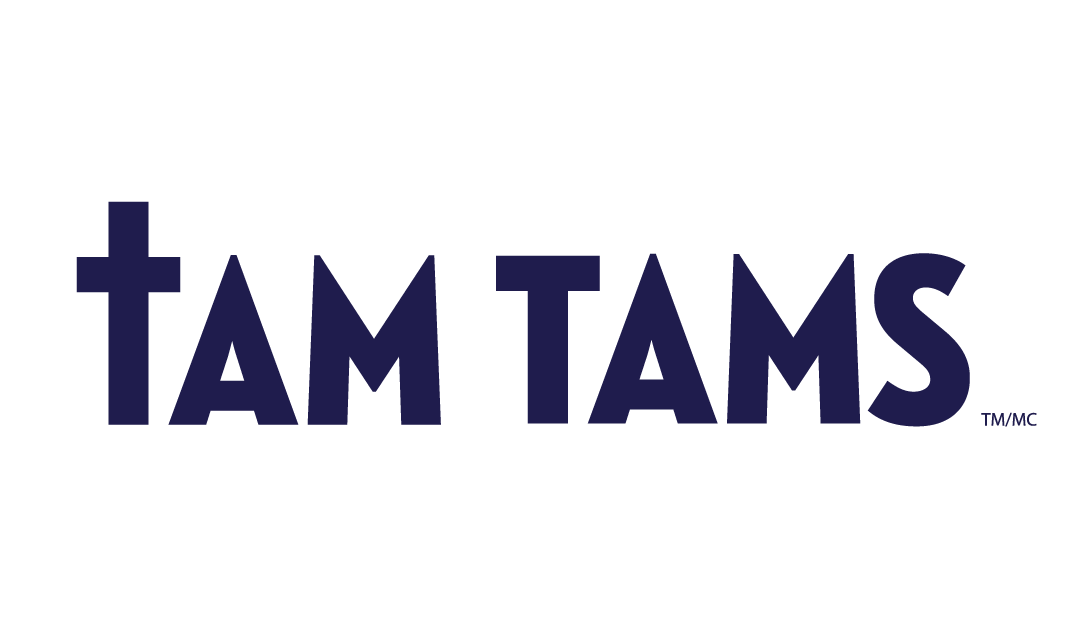 Tam Tams is a high-quality, Québec-focused brand devoted to sharing unique, hand-selected strains.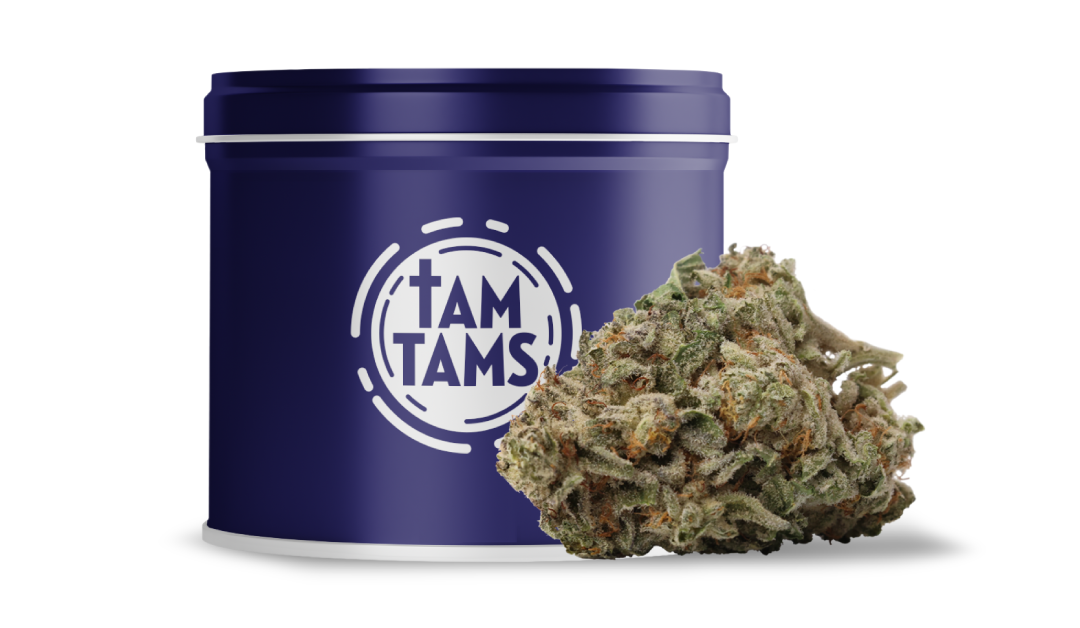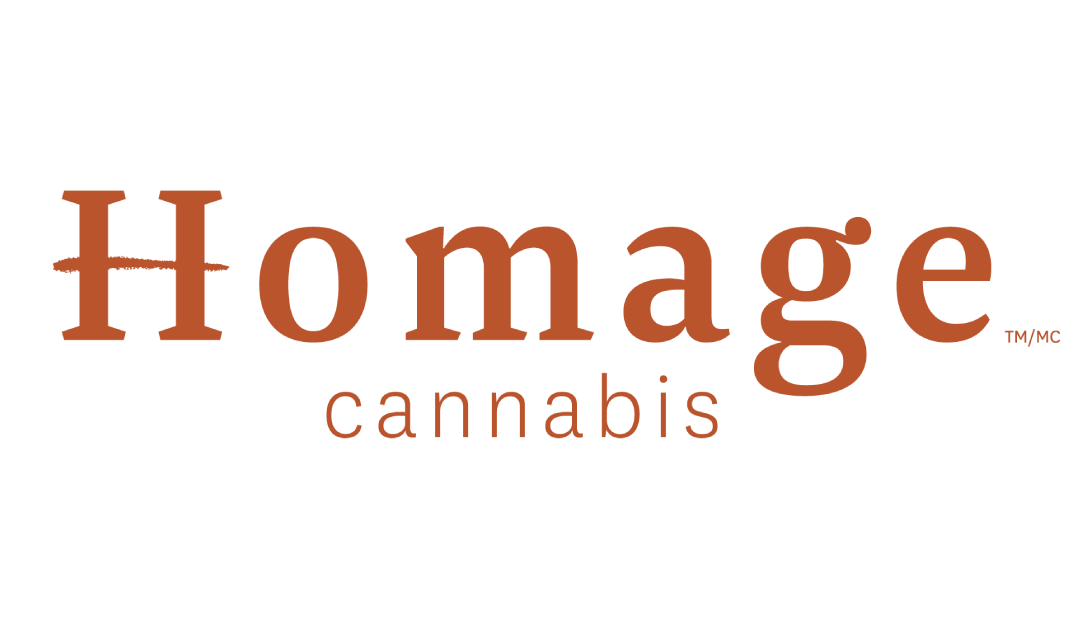 Homage is a cannabis collective bringing together Canada's finest craft cannabis producers.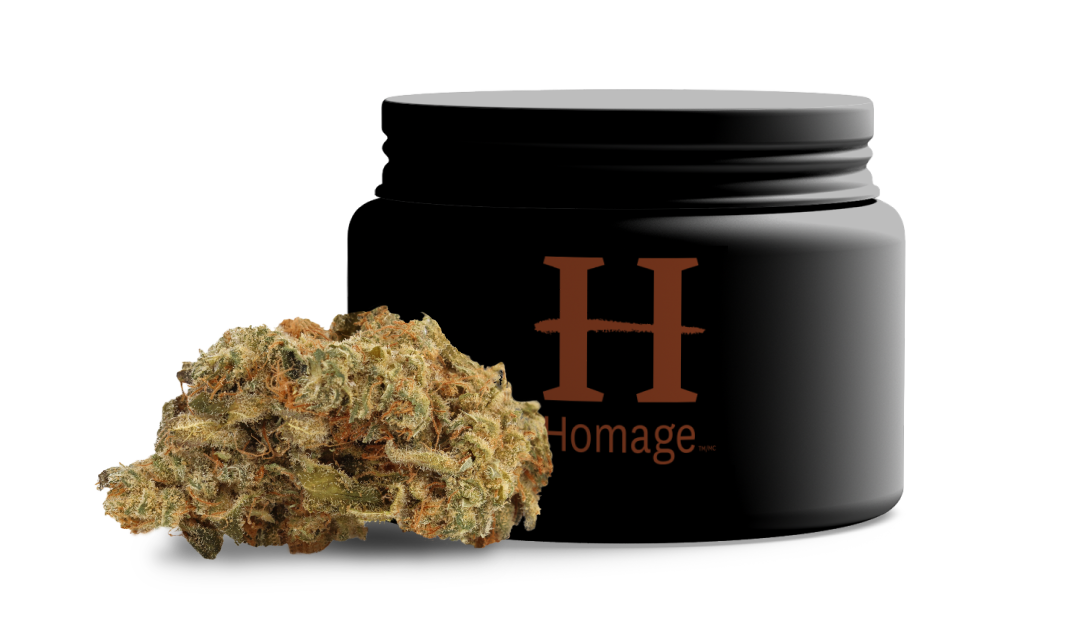 The ROSE LifeScience brand family will forever call Québec home. And beyond our nationally distributed Homage and Tam Tams, we are proud to provide the quality and convenience Québec consumers expect from our three-brand portfolio — available exclusively in La Belle Province.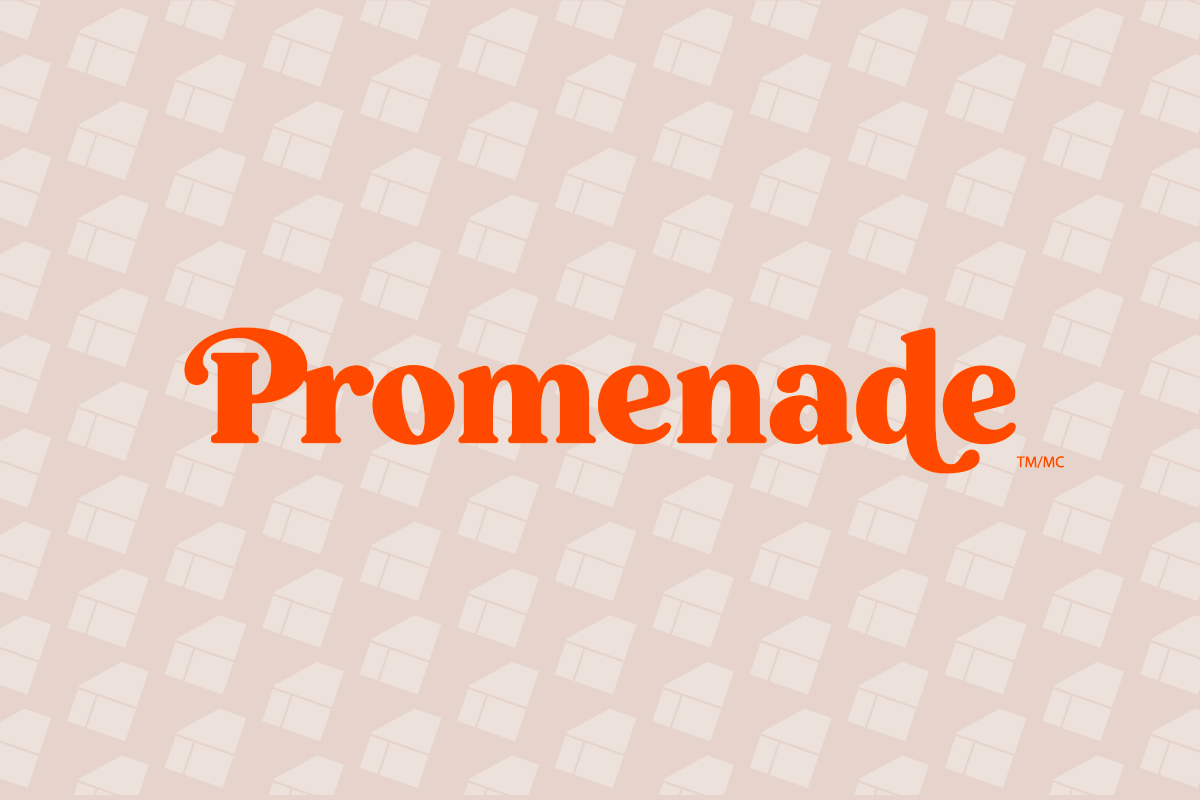 We made Promenade for Québec consumers to access and afford the quality cannabis they deserve. With reliability at the fore, the brand is positioned for convenient enjoyability.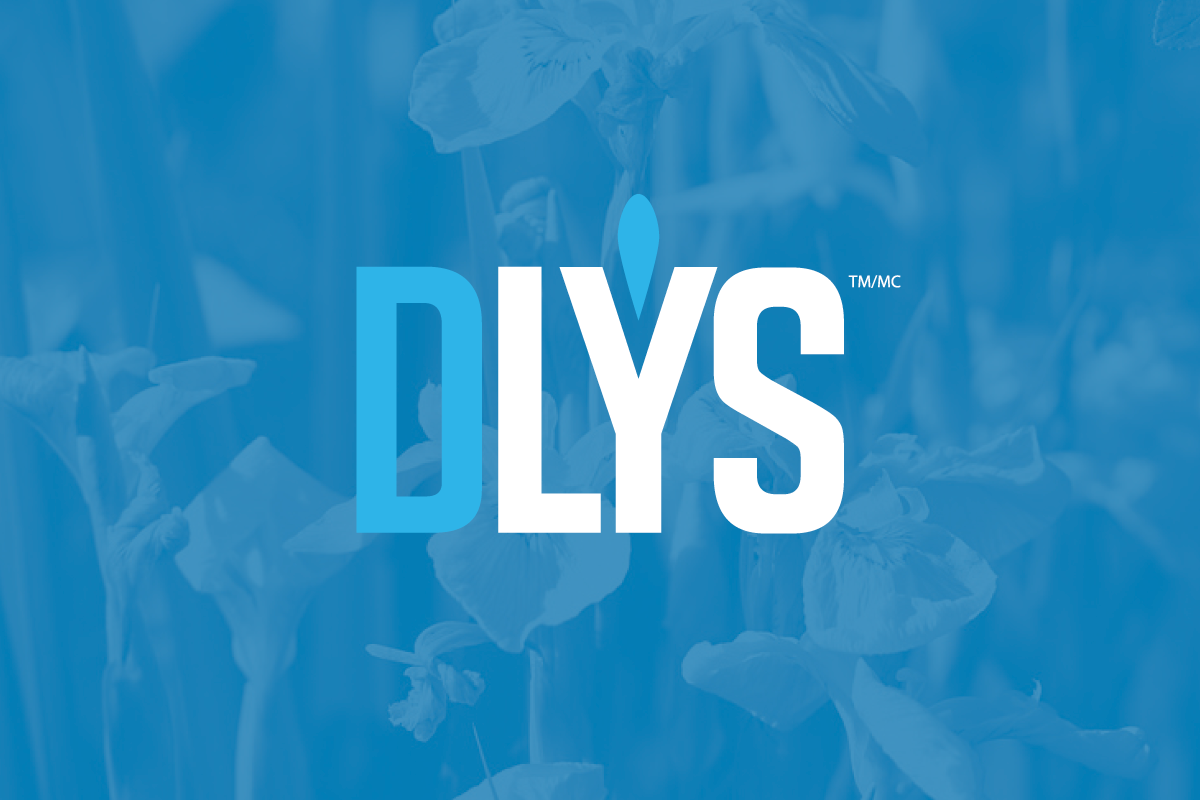 Des produits d'ici par des producteurs locaux
DLYS est conçu à partir des meilleurs variétés provenant de toutes les régions du Québec. Cette marque exclusive représente un collectif de microproducteurs d'ici qui travaillent main dans la main avec ROSE pour offrir un cannabis authentiquement artisanal aux amateurs qui apprécient la qualité d'ici.
Because good cannabis is about more than potency, Pure Laine provides simple choices for consumers. Whether it's a preference for taste, touch, sensation, smell, sight or affordable price, this Québec brand by Rose LifeScience has solutions.
Bold brands & bold partners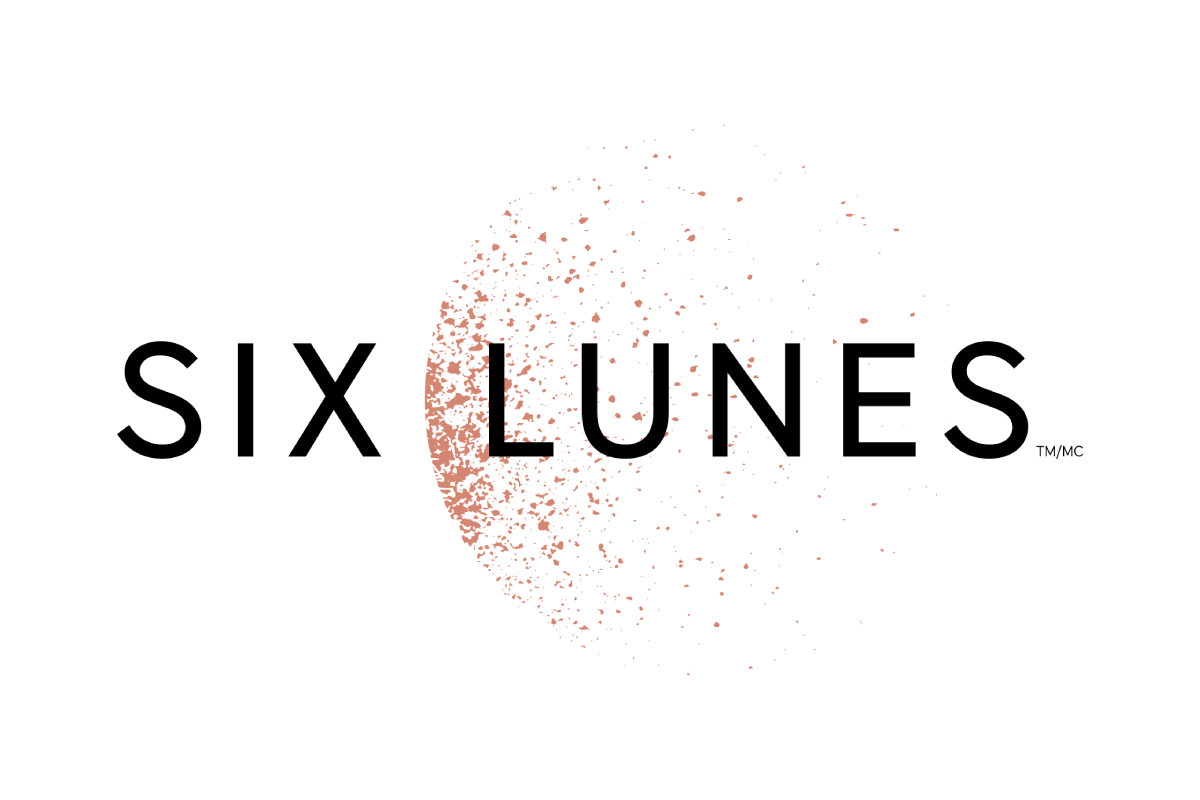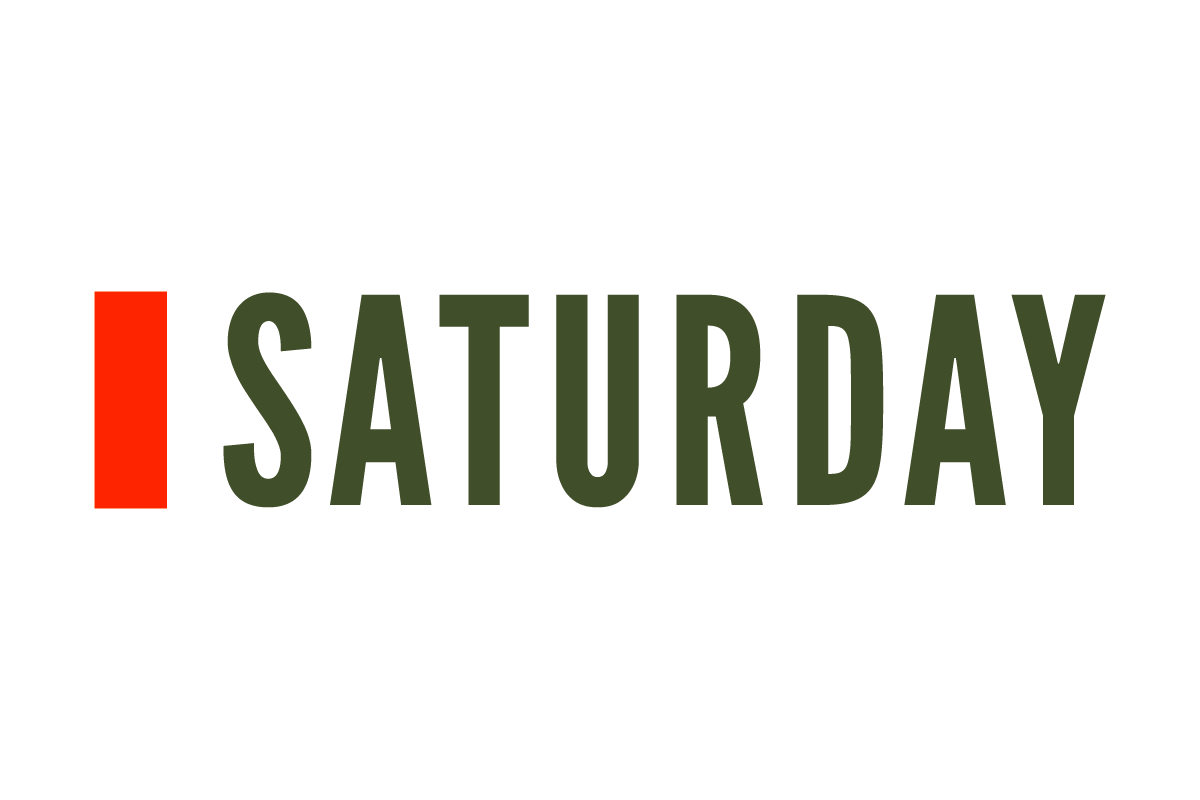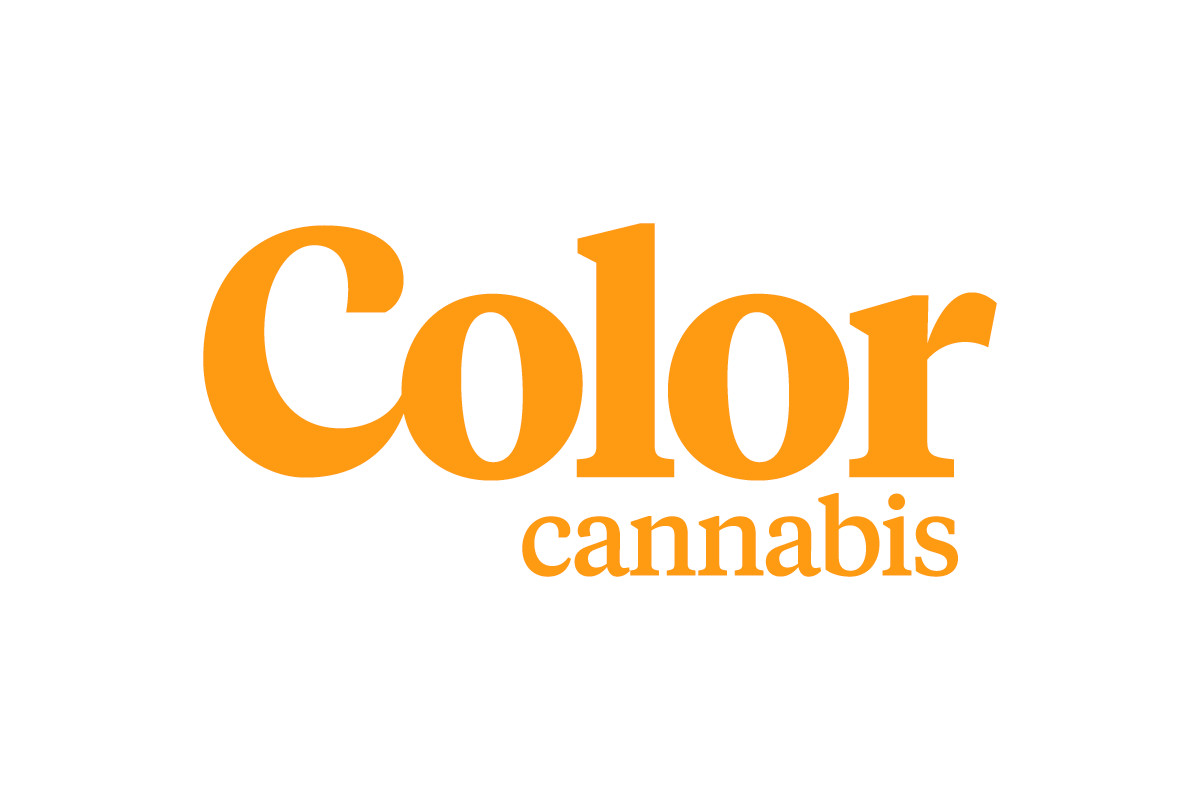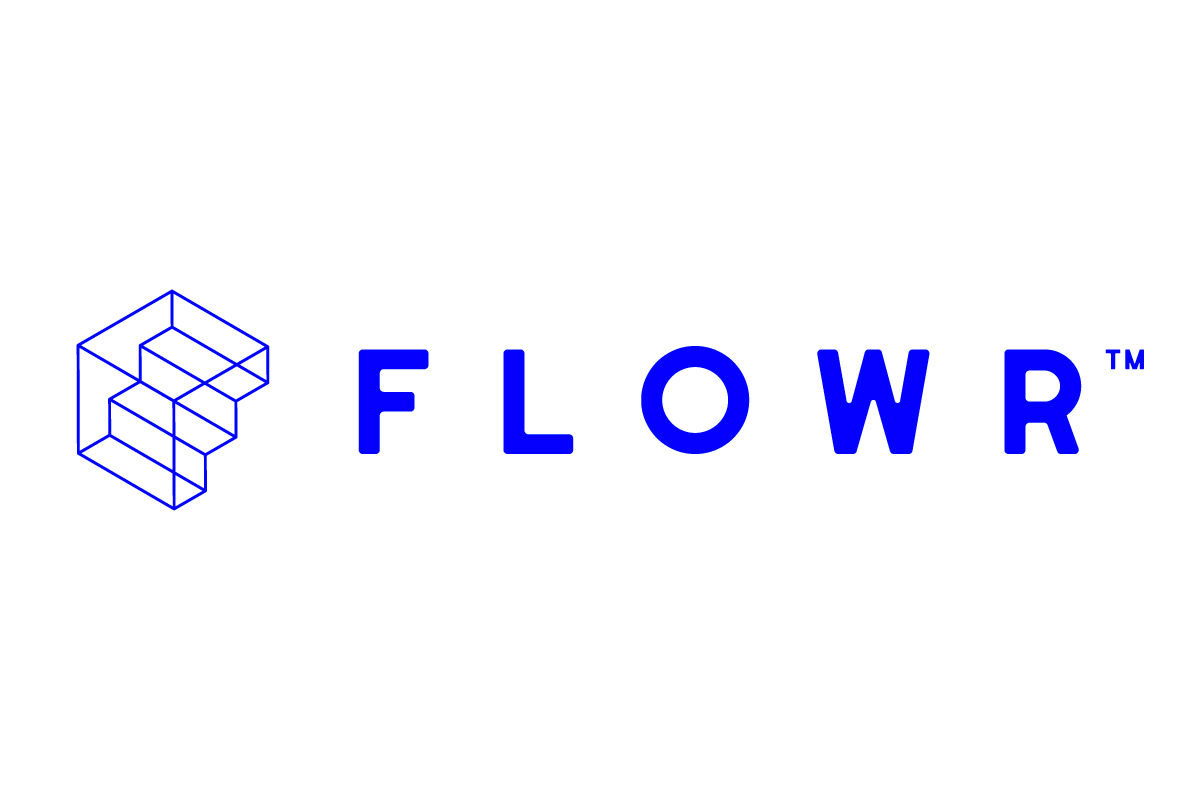 In addition to sharing ROSE LifeScience's in-house brands with you, we're also thrilled help ambitious partners market, commercialize and distribute their products to Québec consumers.
Ask about our brands
We're happy to answer any question you have about our ROSE brand family. Feel free to drop us a line!