Happiness is our business.
Nature gives us the power of joy.
We work to share that joy with you. It's what we call The Science of Life. From our proud home in Huntingdon, Québec, our family of marketers, growers and industry leaders at ROSE LifeScience are listening to nature every minute of every day. It tells us what cannabis needs to thrive. It tells us how to create perfect indoor growing conditions. And it lets us reimagine what's possible for you; for Québec, and for every responsible consumer.
What we believe in
Since 2016 our community of Huntingdon, just 75 km southwest of Montréal, has been counting on us to help it flourish. This is an honour for us. So together, we create jobs, invest in culture and take responsibility for the care of our environment.
Every relationship we have at ROSE characterizes us. That's why we build each one on trust and openness. Together, it's how we shape the cannabis industry.
By combining innovation with nature's wisdom in our strictly controlled indoor environments, our plants and products continually improve. This approach lets our work speak for itself in a cluttered cannabis market.
The joie de vivre of Québec is in our hearts. Sharing it with you is how we achieve our mission: Helping Québecers and Canadians live more joyful lives. We cherish this way to live, and trust that you do too.
What we do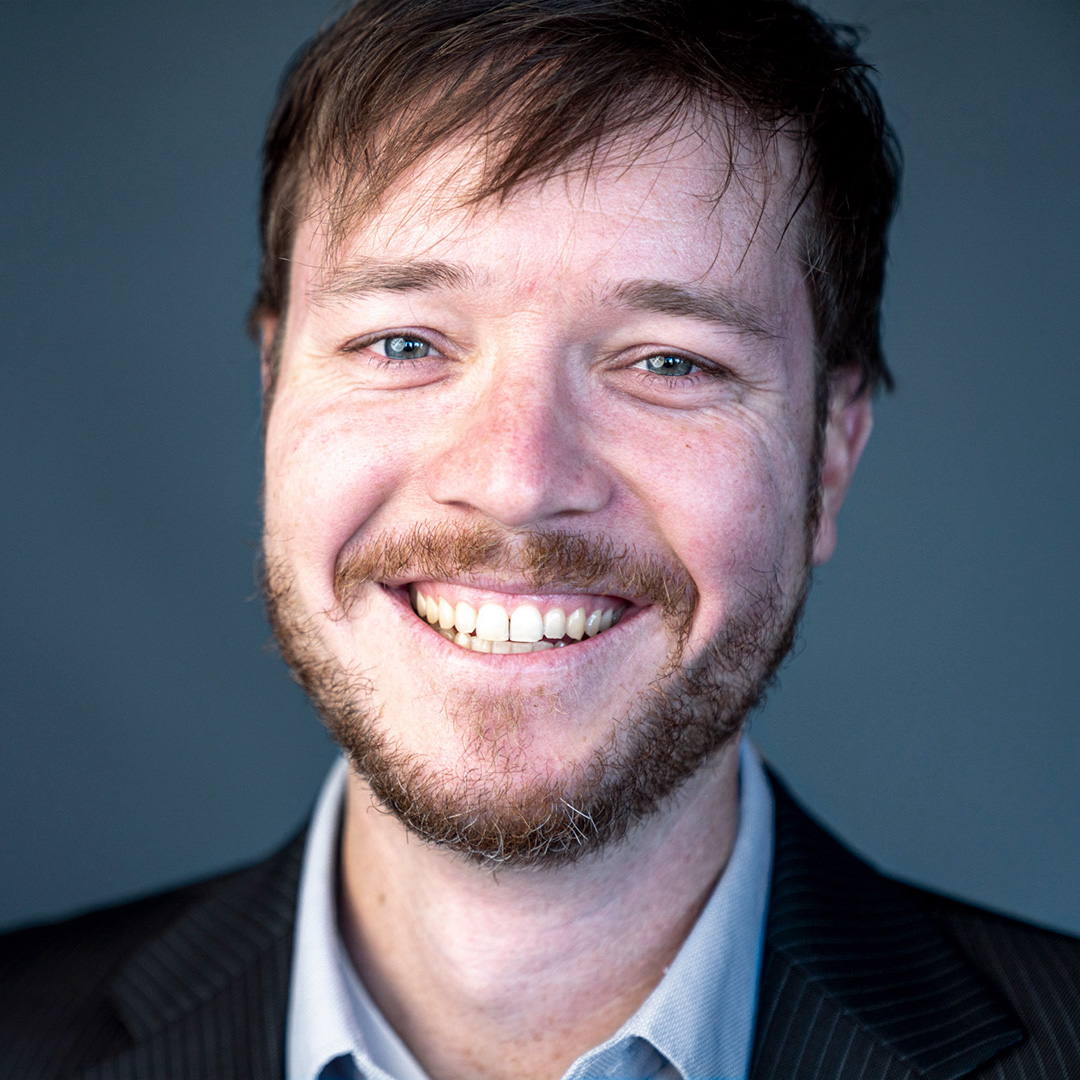 Regulating safe, responsible cannabis is a new idea. But for us, it's a passion. It enables us to lead by example, develop the best possible products and share opportunities. We're privileged to help governments and partners evolve the industry with new thinking and global experience in regulated markets.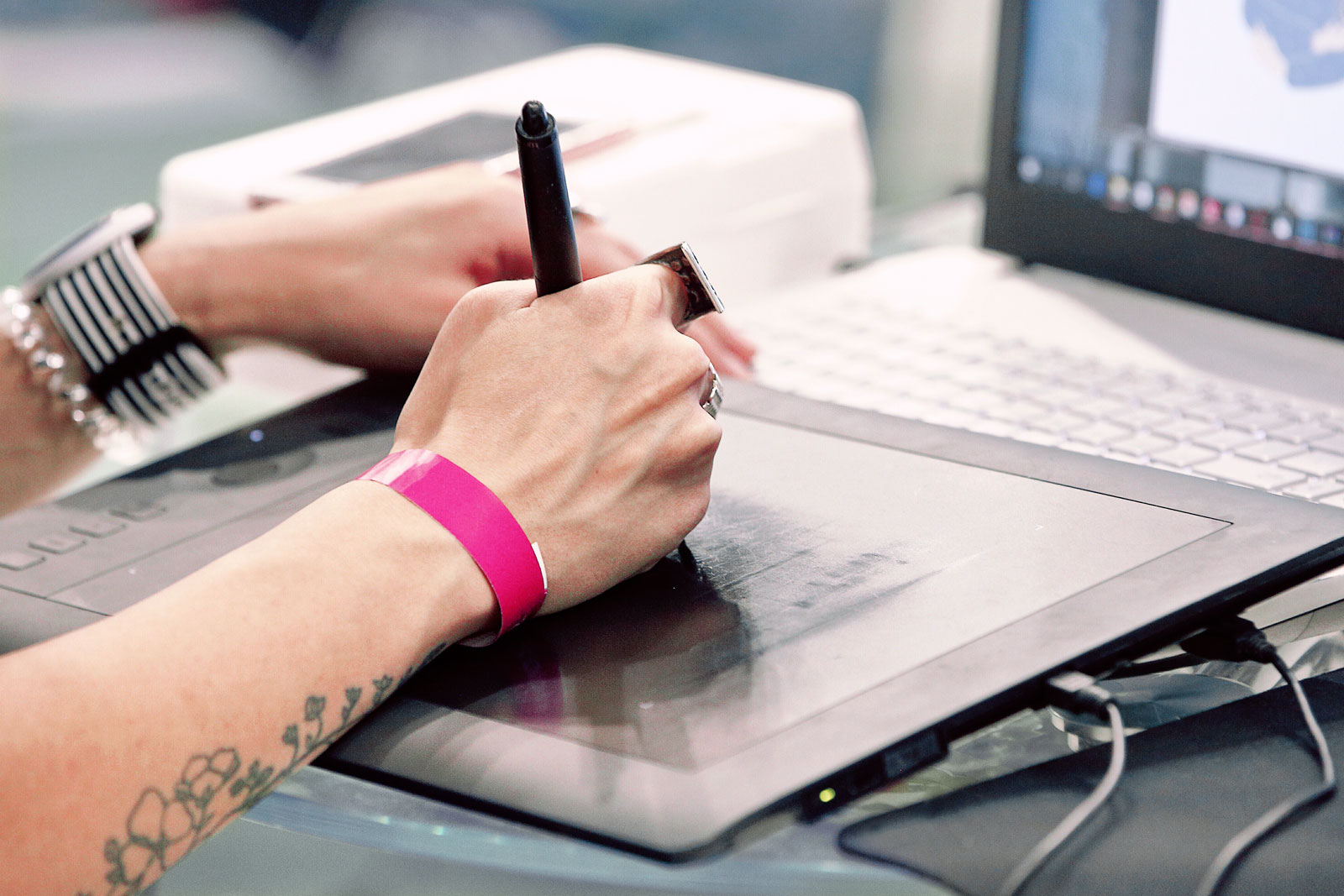 Create innovative products
At our newly finished 55,000 square-foot facility we are creating and distributing original brands and never-seen-before products. Our adaptable growing environments give us the freedom to invent and constantly improve what we make, based on how you want to connect with nature's most joyful plant.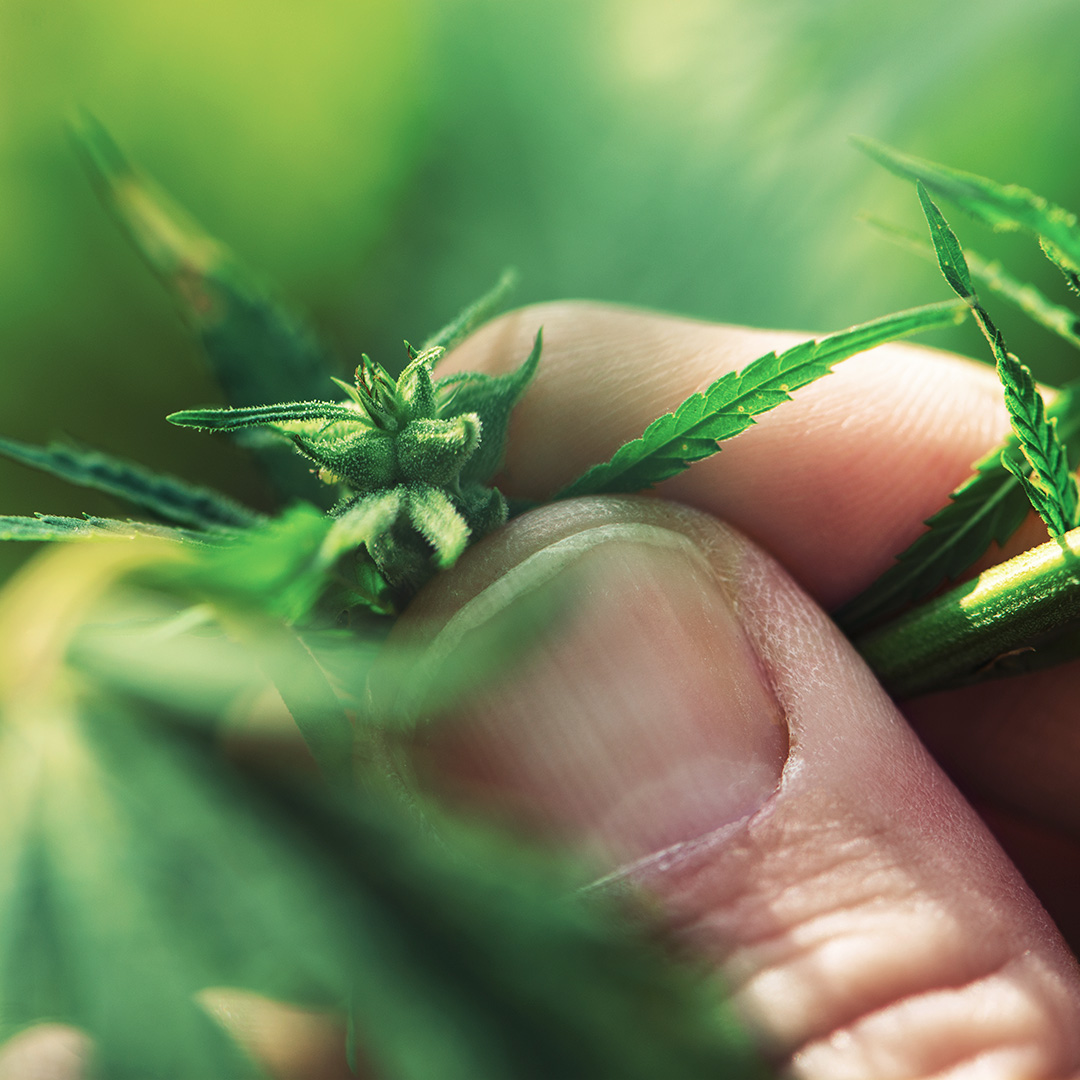 Enhance how cannabis grows
The ROSE LifeScience facility is a true source of innovation. It is custom designed to house our office and production spaces, a cutting-edge laboratory, and 22 state-of-the-art growing rooms. It's here where the industry's top thinkers can create ideal environments for the purest indoor cannabis; a dream come true for any professional grower.
How we do it
We use what the earth provides.
1
Our plants are never over-handled and kept from contamination by endorsing strict practices set forth by Health Canada.
We prioritize security and safety.
2
ROSE LifeScience holds Health Canada standards in such high regard, we eclipse them. With total sterilization, strict control, and 24-7 monitoring of every square inch of our facility, we can make each harvest healthier than the last with precision.
We invest in technology.
3
By prioritizing real-time data collection, rigorous testing and adaptable design at our facility, we can yield only the best from what the earth gives us — always. So, if we need a tool that doesn't exist, we invent it.
We merge art with science.
4
ROSE LifeScience is devoted to the artistry of agriculture, and our growers exemplify this. Their love, respect and understanding of the cannabis plant informs the most advanced indoor growing science. Merging it with their craft puts our growers into a class of their own.