Happiness is our business
Your cannabis is in great hands.
Cultivation. Commercialization. Logistics. Yes, we're here to make your life and work happier, and it starts with remarkable cannabis. It continues with business-ready services which help simplify the regulated world. From our proud home in Huntingdon, our family of marketers, growers and industry leaders at ROSE LifeScience are making cannabis thrive in Québec — for our customers, partners, communities and (especially) for you. Happiness is indeed our business. More importantly, it's the reason why we do business.
Our job is to help.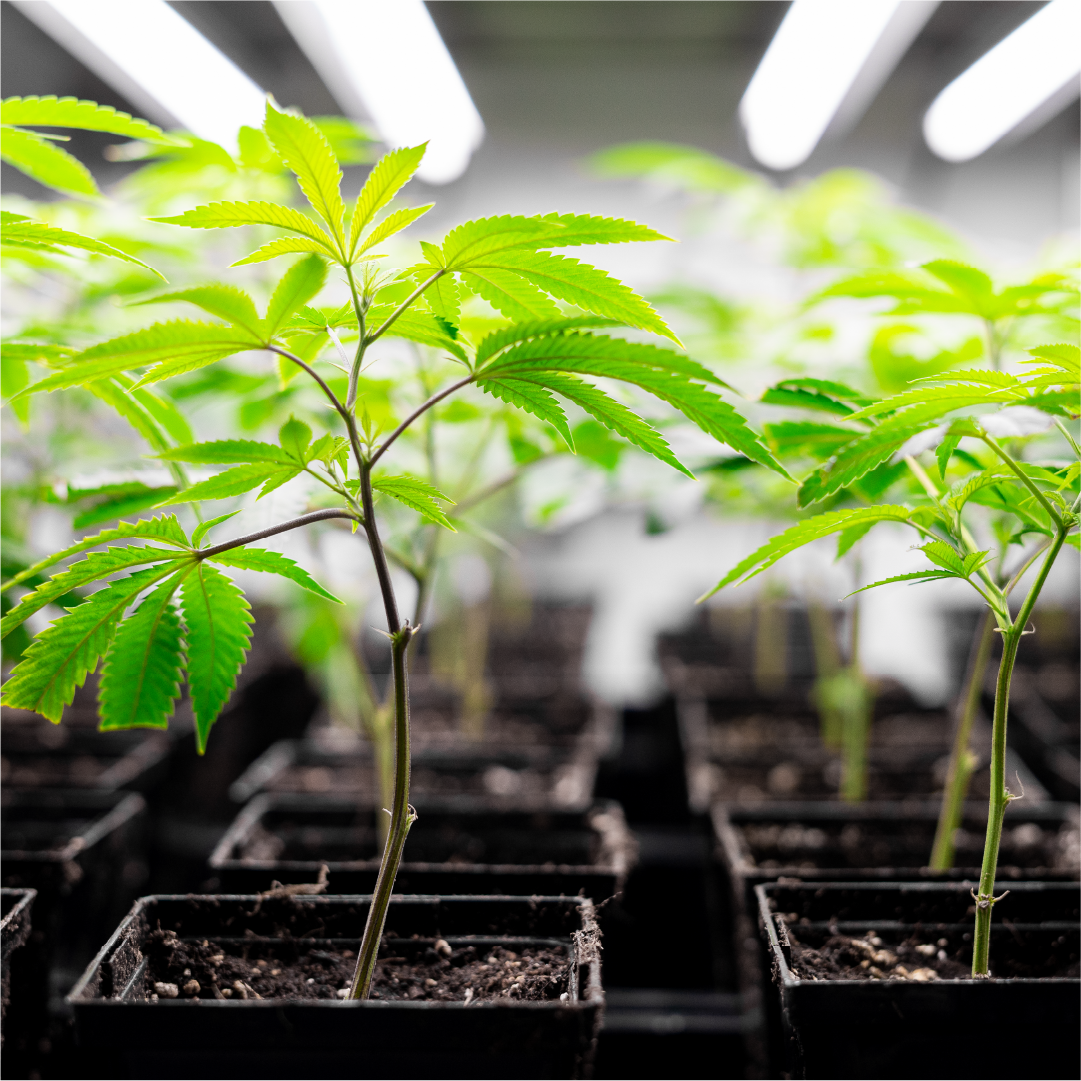 Create innovative products
Tam Tams • Pure Laine • Promenade
From our 55,000 square-foot ROSE Huntingdon facility, we are creating and distributing original brands and never-seen-before products. Our adaptable growing environments give us the freedom to invent and constantly improve what we make, based on how you want to connect with nature's most joyful plant.
Service ambitious partners
Tilray • The Flowr Corporation • Entourage Health
With decades of regulated-market experience, we provide comprehensive services to help others commercialize products, distribute them and enjoy a bold presence in Québec. This is what we know how to do. And by sharing our expertise, we get the chance to take Québec's cannabis industry to the next level. The best part? We do it together with our partners.
mindiCANNA • Les Cultures Angers • LaHoja • Cannafrogs • Prairie Craft Canopy • XOPro • Botanext • Les Cultures VIGI • AMDJ Canna
We are proud to work directly with select artisanal micro-producers to advance homegrown, craft products in Québec and across Canada under our two cannabis brand collectives, DLYS & Homage. Through true collaboration, we support small-batch growers to ease the burden of commercial complexities and make it easy to put their local products in the hands of consumers.
Our devotion to the future of the entire cannabis sector runs deep. To make that future successful, we know it will take more than what we can do alone. It's for this reason ROSE works with CAREY 3PL, our preferred carrier, for full-scale logistics and distribution services to elevate what Québec can do for the whole business of cannabis. It's also why we co-founded the Quebec Association for the Cannabis Industry to bring our industry forward — responsibly — for the producers, businesses and communities of Québec.
We live our values.
Since 2016 our community of Huntingdon, just 75 km southwest of Montréal, has been counting on us to help it flourish. This is an honour for us. So together, we create jobs, invest in culture and take responsibility for the care of our environment.
Every relationship we have at ROSE characterizes us. That's why we build each one on trust and openness. It's how we bring the cannabis industry together for Québec in a truly authentic way.
By combining innovation with nature's wisdom in our strictly controlled indoor environments, our plants and products continually improve. This approach lets our work speak for itself in a cluttered cannabis market.
The joie de vivre of Québec is in our hearts. Sharing it with you is how we achieve our mission: Helping Québecers and Canadians live and work in a happier way, together. We cherish this way to live, and trust that you do too.