Growing beautifully
We listen to nature every minute of every day. It tells us what cannabis needs to thrive. It tells us how to create perfect indoor growing conditions. And it lets us reimagine what's possible for you; for Québec, and for every responsible consumer. Absolutely, the ROSE Huntingdon facility is a source of innovation and beauty; where the industry's top cultivators are developing products never seen before.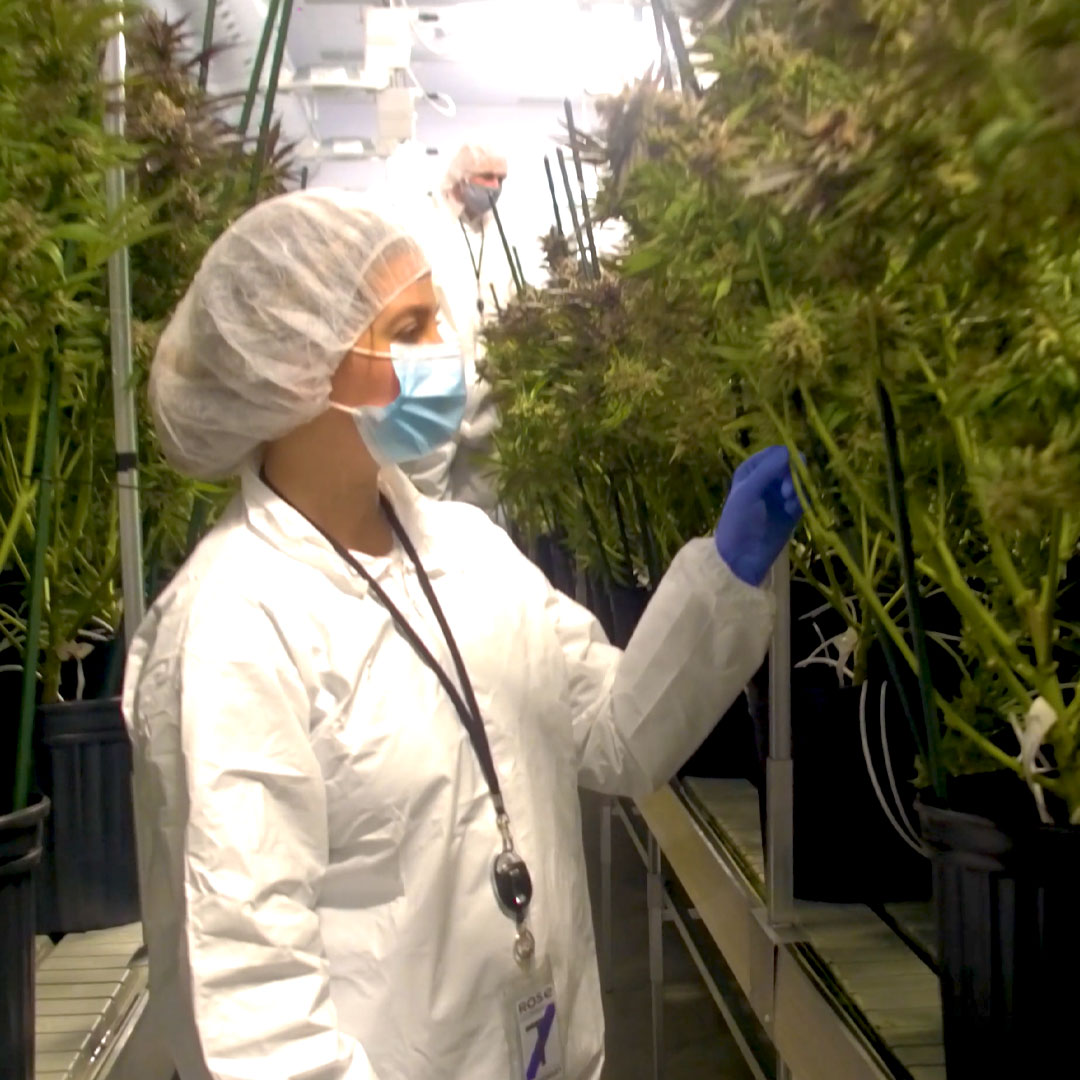 Québecers are lucky to have some of the world's most experienced cannabis growers practicing their craft at ROSE. With more than a century of combined experience, their reputations are behind every product they develop. Their love, respect and understanding of the cannabis plant informs the most modern indoor growing science – putting our growers in a class of their own.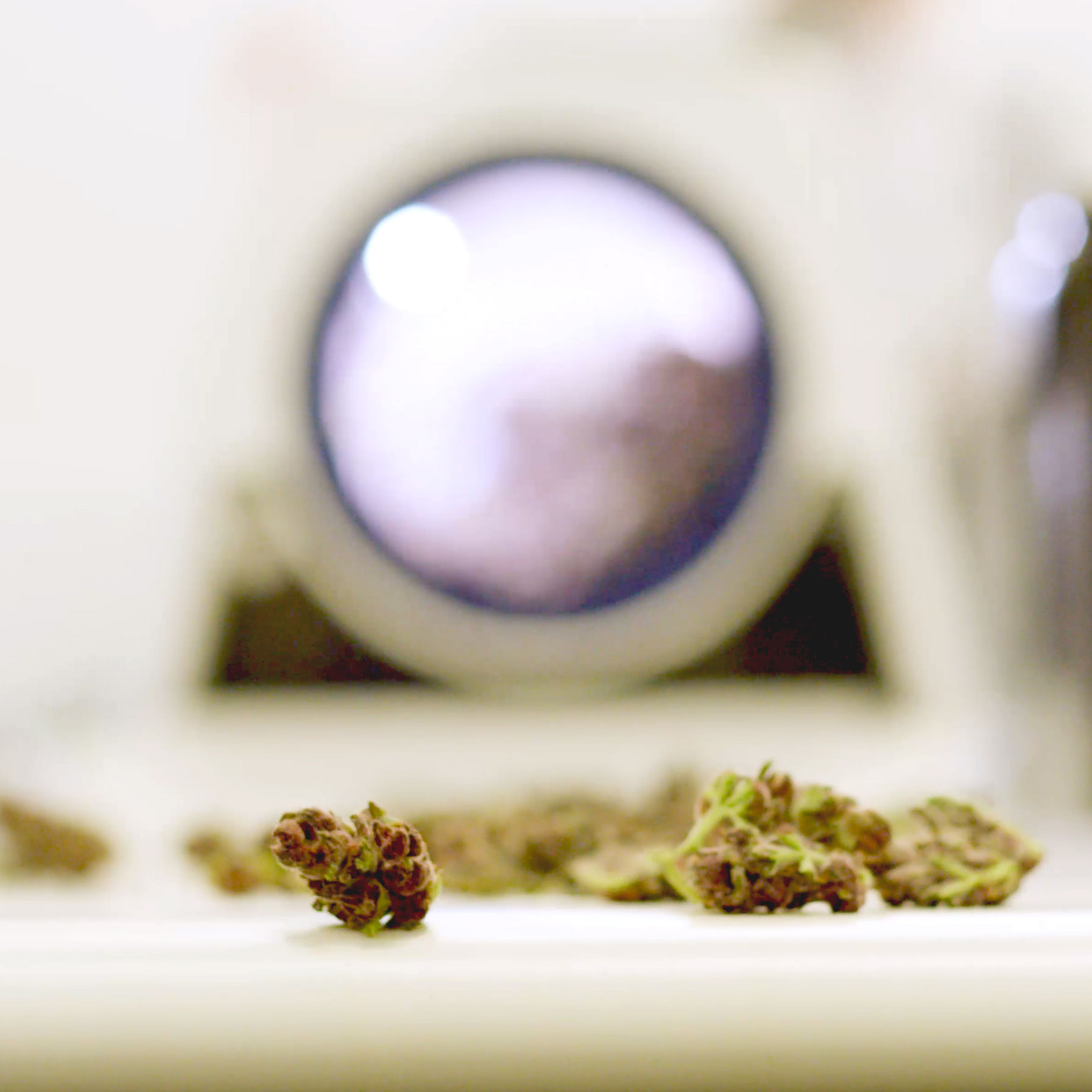 The ROSE growing facility is both environmentally responsible and digitally responsive. This means our growing rooms are equipped with technology which interprets and responds to the needs of every single plant. Air. Water. Soil. Light. Even love. We always know exactly what our plants want, and exactly how and when they want it. To accomplish this in an eco-friendly way, we developed an energy-conscious building design which helps reduce greenhouse gas emissions; an initiative backed and encouraged by the government of Québec.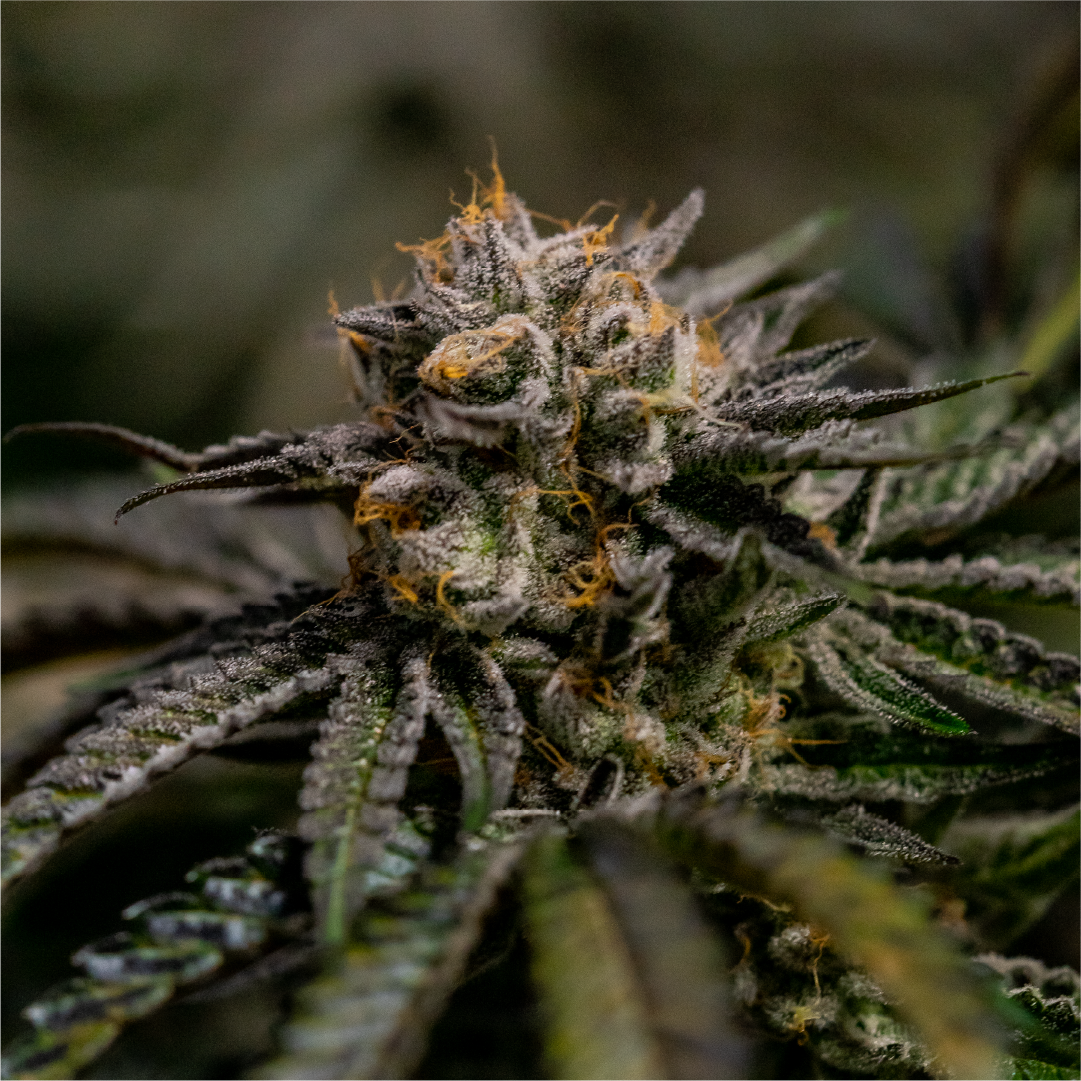 Indoor & strictly controlled
ROSE products exemplify innovation and quality. That's a big reason why we hand-picked more than 350 unique cannabis strains for our exclusive genetics bank; to always be inventing something new for Québecers. However, each of our 24 strictly controlled growing rooms is dedicated to only one chosen strain per life cycle. This is plant genetics doing its purest work.
Our strategy makes sense
We use what the earth provides
1
Our plants are never over-handled and always kept from contamination by endorsing strict practices set forth by Health Canada.
We prioritize security and safety
2
ROSE LifeScience holds government standards in such high regard, we eclipse them. With total sterilization, strict control, and 24-7 monitoring of every square inch of the cannabis centre, we can make each harvest healthier than the last...with precision.
By prioritizing real-time data collection, rigorous testing and adaptable design at our facility, we can yield only the best from what the earth gives us — always. So, if we need a tool that doesn't exist, we invent it.
We merge art with science
4
ROSE LifeScience is devoted to the artistry of agriculture, and our growers exemplify this. By combining the knowledge nature provides with a refined, data-driven approach, they continue to redefine what is possible.
Join the ROSE family
We are equally passionate about our careers as our quality of life — and we're always growing. Are you?