Reimagine cannabis with us
Please confirm your age.
Enter your birth date and province of residence.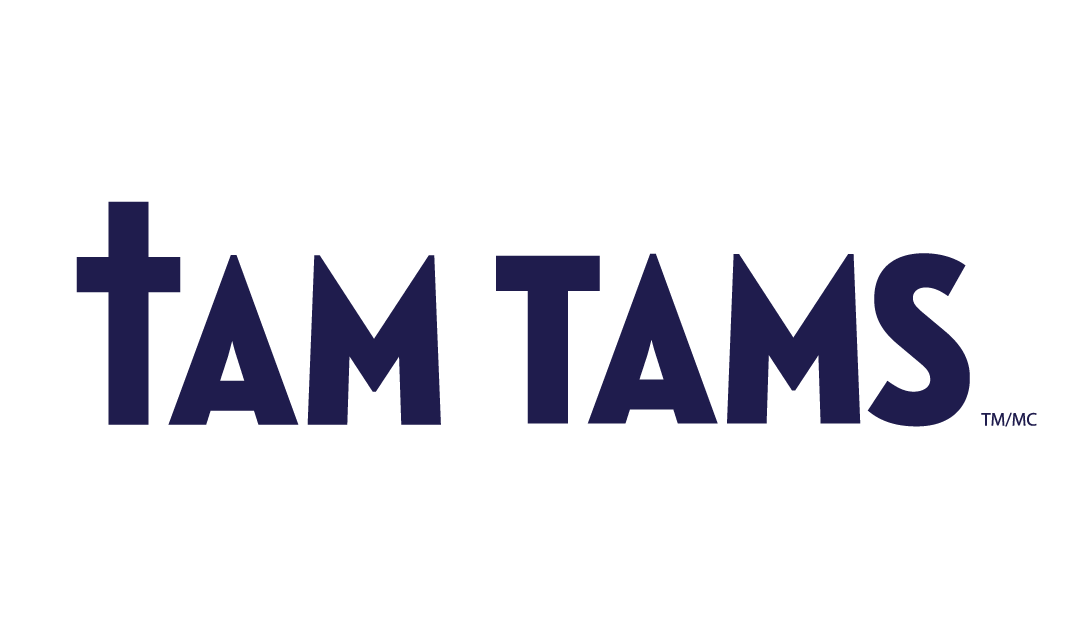 Proudly from Québec, Tam Tams is a vibrant, high-quality brand devoted to sharing unique, hand-selected strains.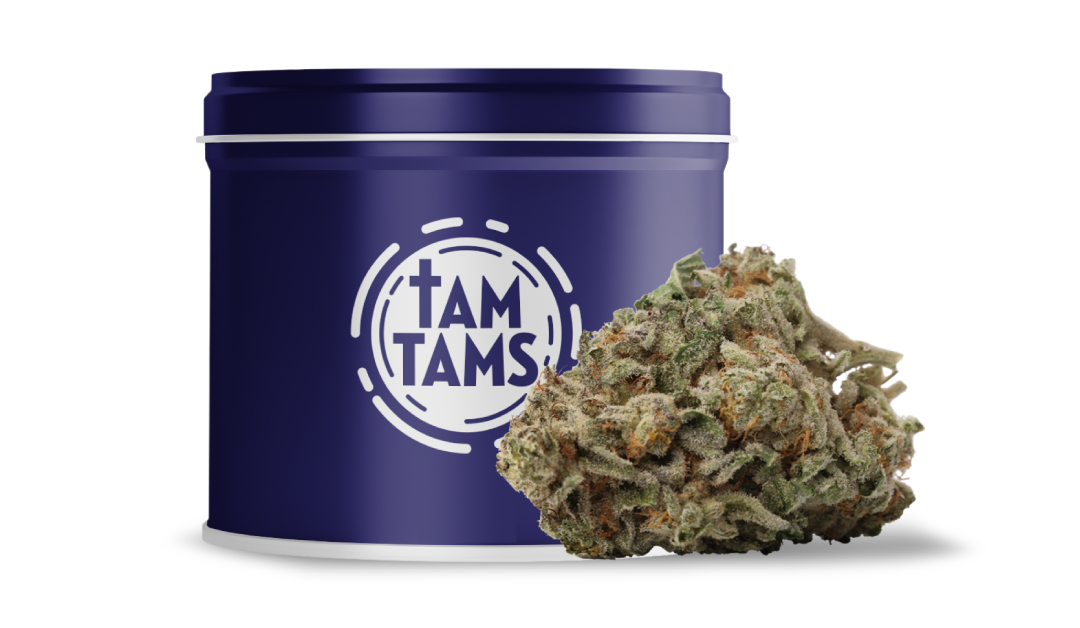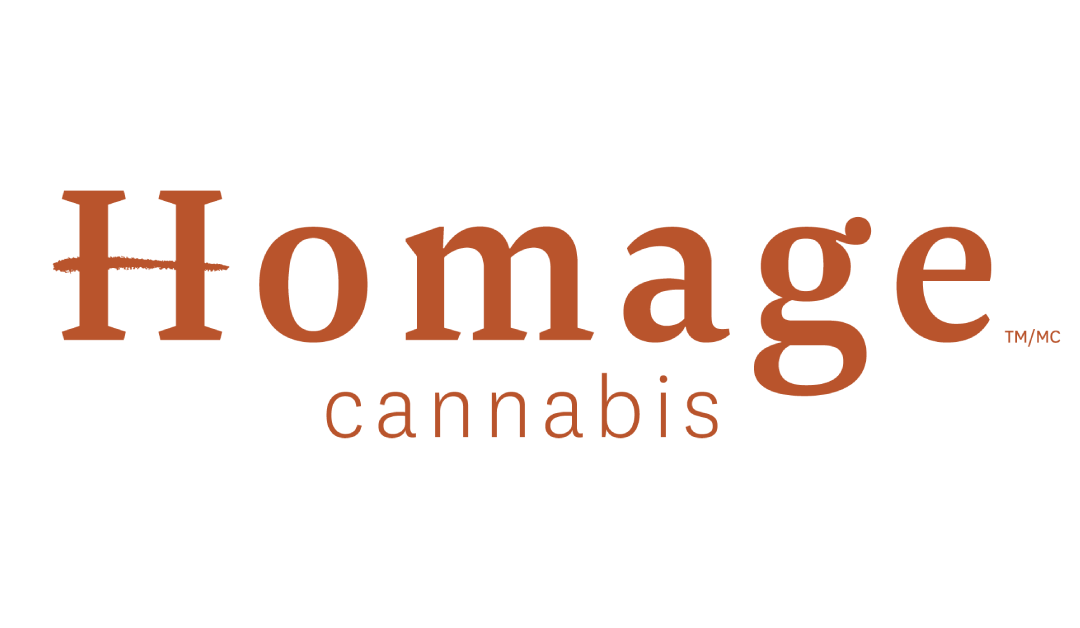 Homage is a cannabis collective bringing together Canada's finest craft cannabis producers.
The ROSE LifeScience brand family will forever call Québec home. And beyond our nationally distributed Homage and Tam Tams, we are proud to provide the quality and convenience Québec consumers expect from our four-brand portfolio — available exclusively in La Belle Province.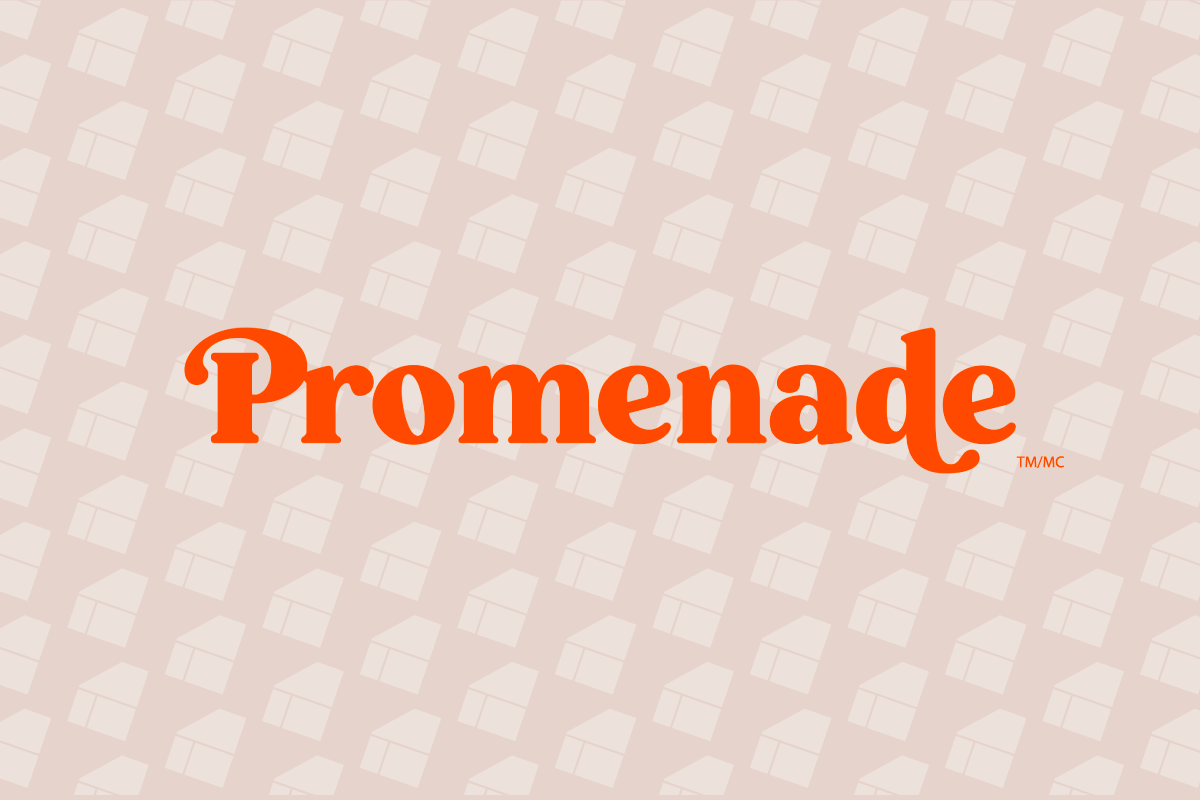 We made Promenade for Québec consumers to access and afford the quality cannabis they deserve. With reliability at the fore, the brand is positioned for convenient enjoyability.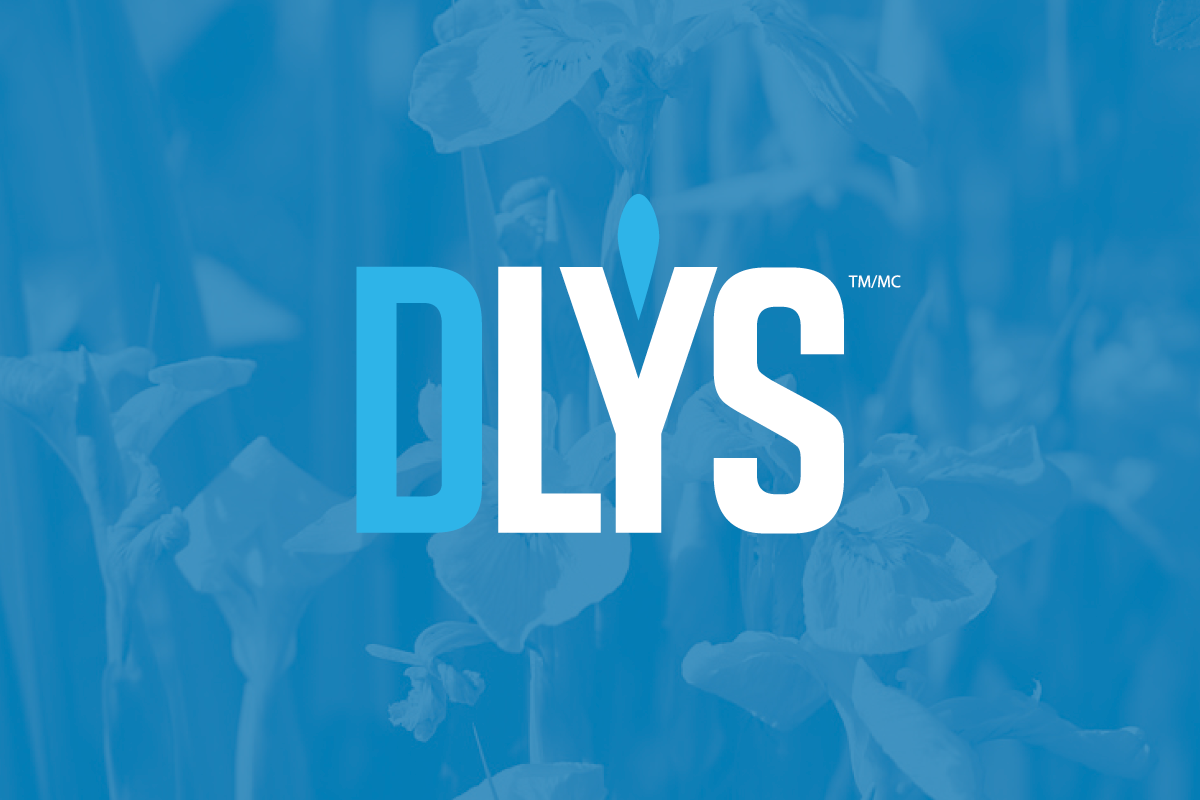 DLYS is made up of top strains from around the Québec region. It represents a provincial collective of micro-producers bringing authentic craft cannabis to those who appreciate local quality.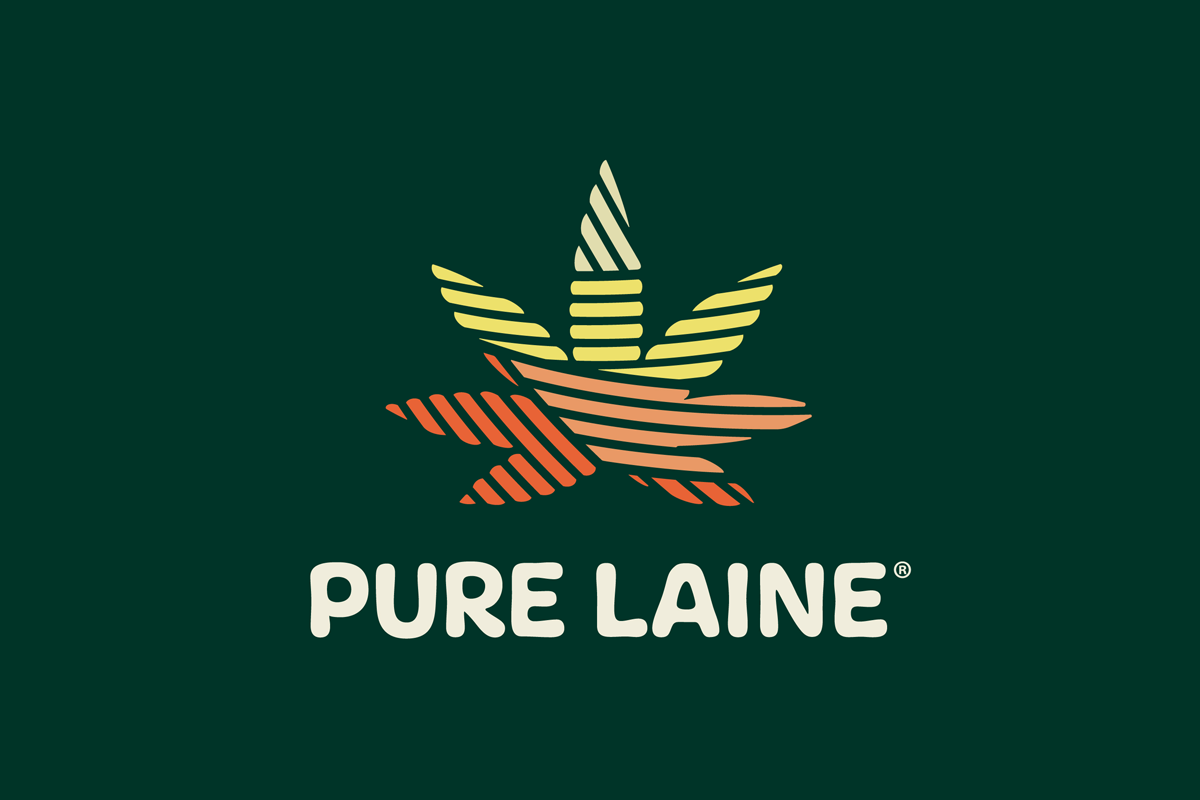 Because good cannabis is about more than potency, Pure Laine provides simple choices for consumers. Whether it's a preference for touch, sensation, smell, sight or affordable price, this Québec brand by Rose LifeScience has solutions.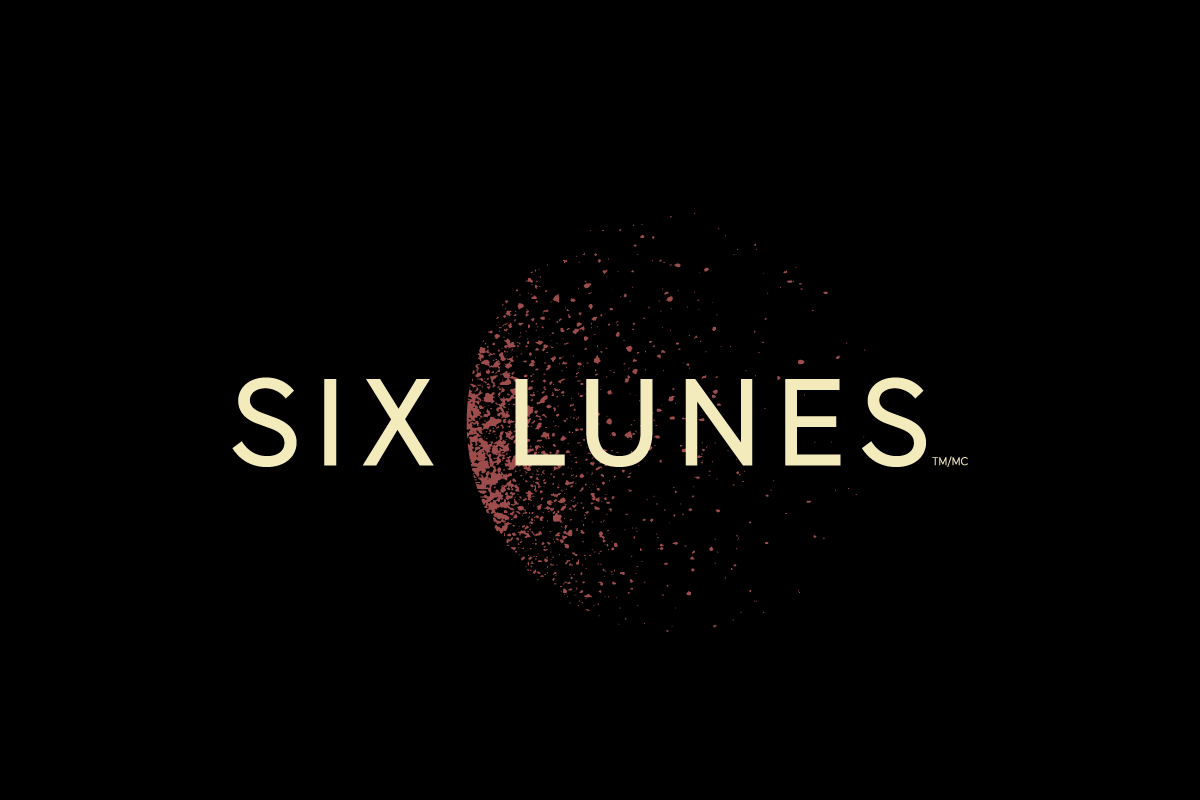 Six Lunes by ROSE LifeScience specializes in premium CBD products, grown in traditional ways. Based in Québec's Eastern Townships, and using only sustainable method's, Six Lunes exists to help people connect more positively with nature, with themselves and with their surroundings.
Bold brands & bold partners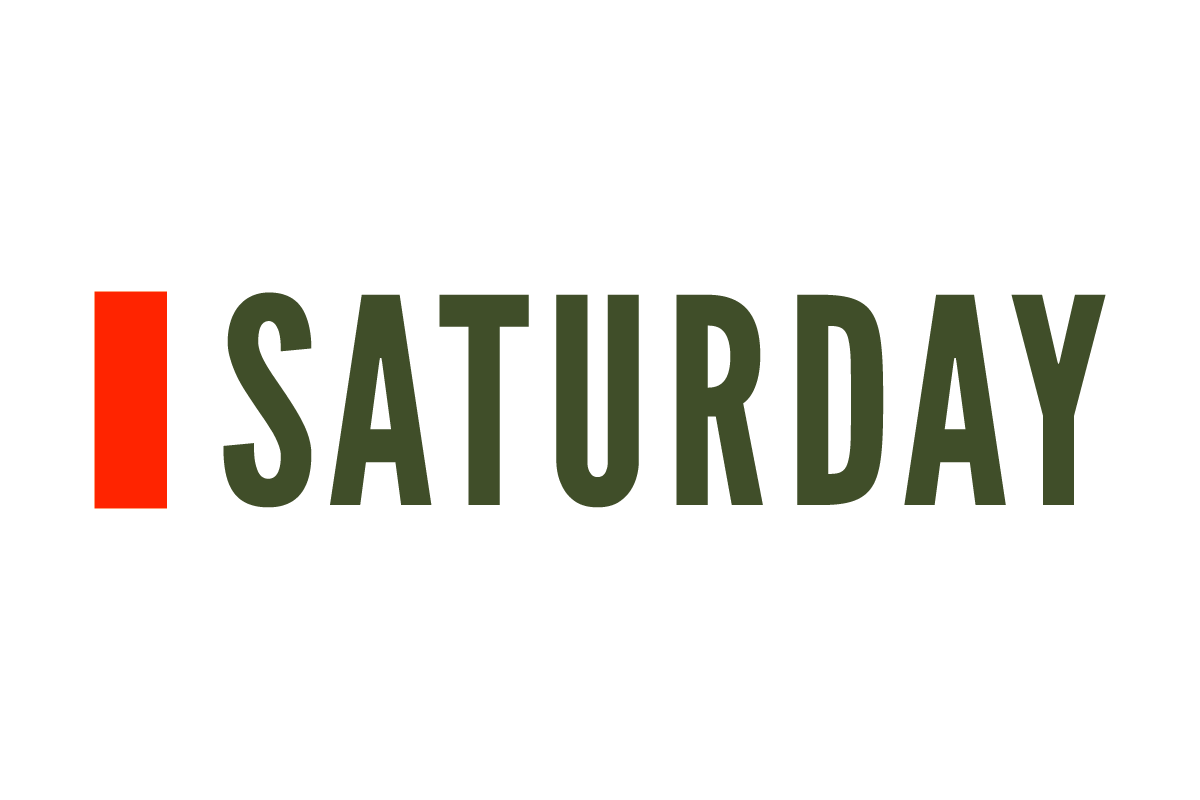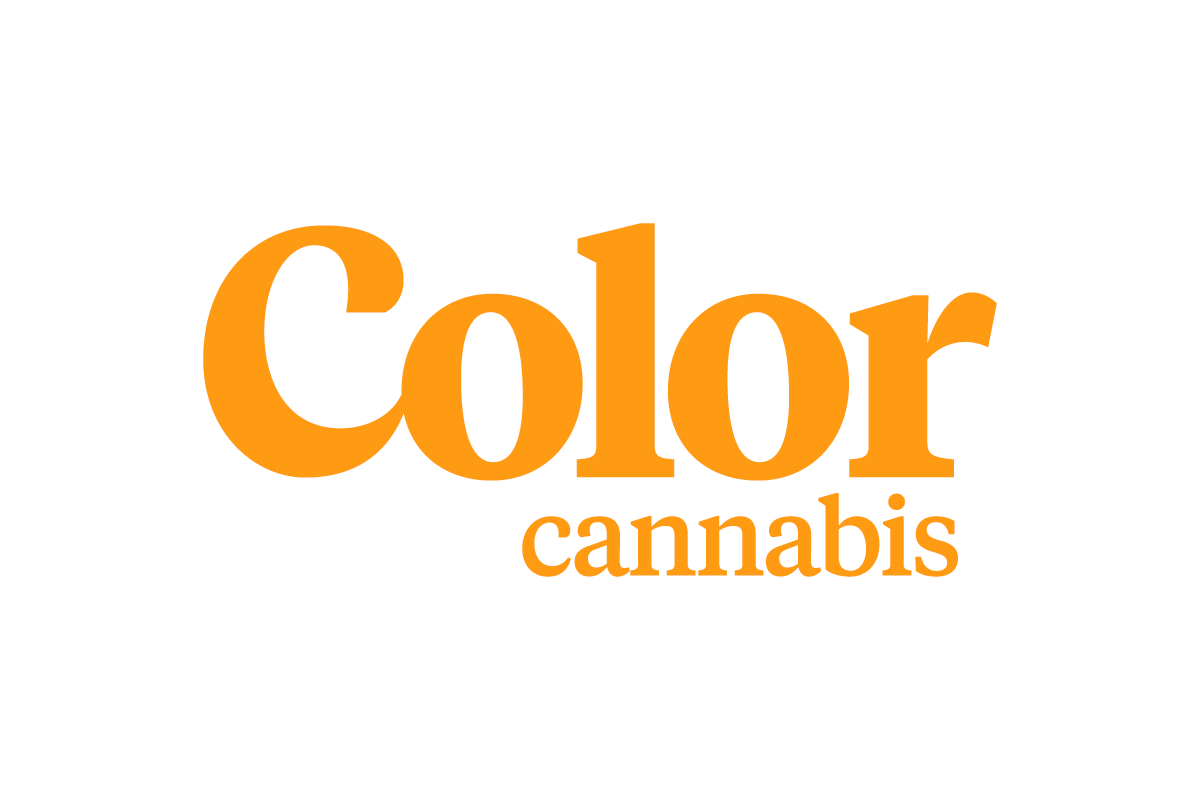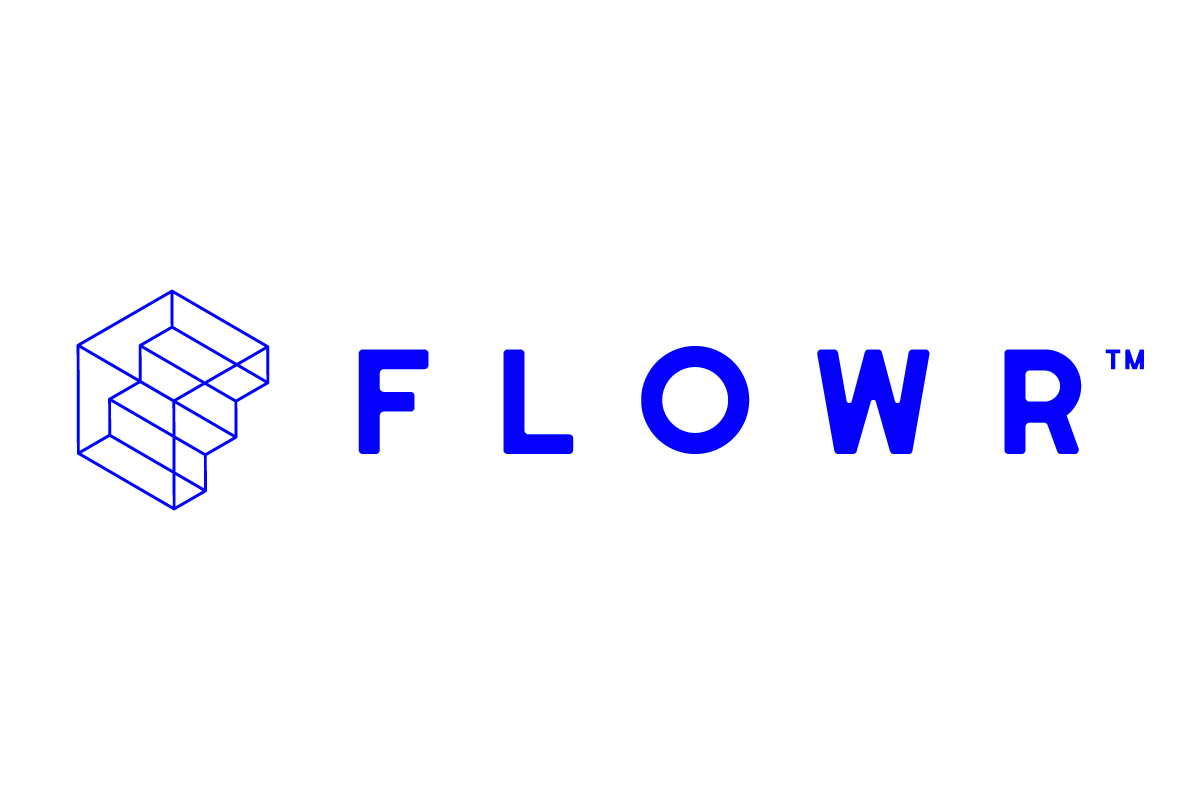 In addition to sharing ROSE LifeScience's in-house brands with you, we're also thrilled to help ambitious partners market, commercialize and distribute their products to Québec consumers.
Ask about our brands
We're happy to answer any questions you have about our ROSE brand family. Feel free to drop us a line!