It's amazing what happens when we get together.
When the cannabis industry's most passionate makers, doers and dreamers gather every day, some great things happen. We laugh. Yes, we share our lunch, and we create things the world has never seen before. It makes going to work pretty exciting. But it's also how real progress happens, and we're darn proud of that.
We are individuals with a bunch of different backgrounds.
We are teammates who respect and believe in each other.
We are communicators who cherish Québec's culture and values.
We're in this together.
In the land of legal cannabis, collaboration is kind of like ROSE's superpower. Sure, we have wide-ranging expertise. And sure, we have hyper-specific knowledge in every area of our business. But, what makes ROSE LifeScience a true leader is that we bring these things together in everything we do. We don't work as a team, we simply are a team, and we take full advantage of that. It's why we can find the right solutions for you, whether you are a part of the industry, a community member, or a consumer.
We're in this together, always.
Brian D. Stevenson
Leads our team
As Chief Executive Officer, Brian oversees the well-being of the ROSE family and our partners. He has more than 20 years of executive leadership experience in multinational pharmaceutical and tobacco companies; establishing some of the world's largest government regulated brand portfolios. Brian has since become a natural leader in the new landscape of legal cannabis, and equally cherishes his other roles as a father, friend, and mentor.
Davide Zaffino
Drives finance & strategy
Davide, our President and Chief Financial Officer, is responsible for all of ROSE's funding and strategic partnerships. He brings 20 years of development and risk-management expertise to our family, and is arguably the industry's best dressed! Over his career Davide has developed prosperous hospitality companies with an emphasis on strong brand appeal. At ROSE we rely on him to make sure we have the tools we need to take responsible cannabis into the future, alongside our much valued partners.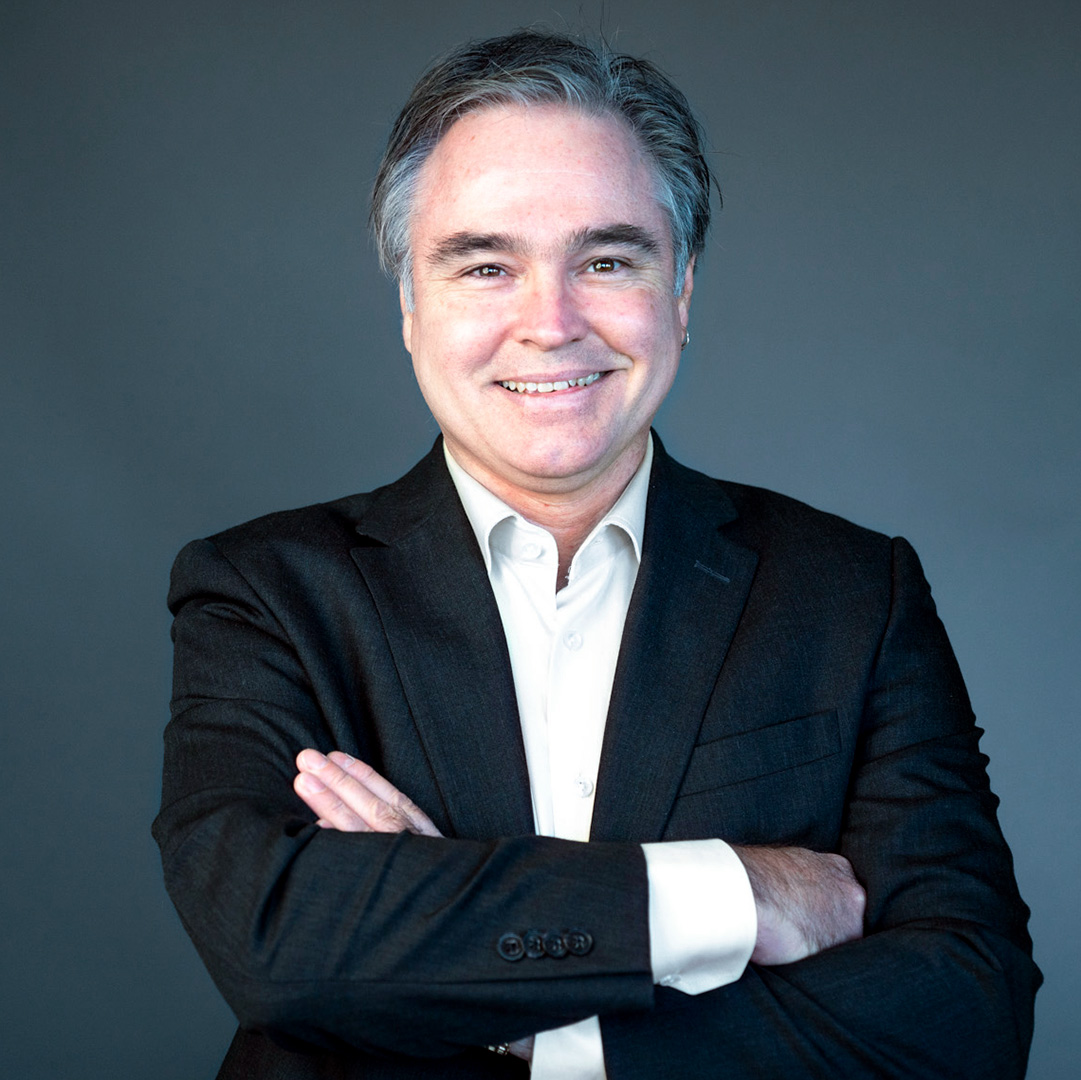 François Limoges
Steers our business
François (or Frank, or Frankie, depending on the day) wears many hats, and among them is one that reads: Chief Product Officer. But, he is surely more than that. A leading specialist in heavily regulated and restricted markets, he has built some of the world's biggest and fastest growing consumer brands. At ROSE, Francois ensures we make great decisions and connect with people in the most meaningful and responsible ways. And he does it in a way only he knows how; with deep expertise, leadership, and a contagious energy which is invaluable to every part of our business.
Be a part of the team.
The ROSE family is always growing. With the right fit, we believe you can grow with us too.