It's amazing what happens when we get together.
When the cannabis industry's most passionate makers, doers and dreamers gather every day, some great things happen. We laugh. Yes, we share our lunch, and we create things the world has never seen before. It makes going to work pretty exciting. But it's also how real progress happens, and we're darn proud of that.
We are individuals with a bunch of different backgrounds.
We are teammates who respect and believe in each other.
We are communicators who cherish Québec's culture and values.
We're in this together.
In the land of legal cannabis, collaboration is kind of like ROSE's superpower. Sure, we have wide-ranging expertise. And sure, we have hyper-specific knowledge in every area of our business. But, what makes ROSE LifeScience a true leader is that we bring these things together in everything we do. We don't work as a team, we simply are a team, and we take full advantage of that. It's why we can find the right solutions for you, whether you are a part of the industry, a community member, or a consumer.
We're in this together, always.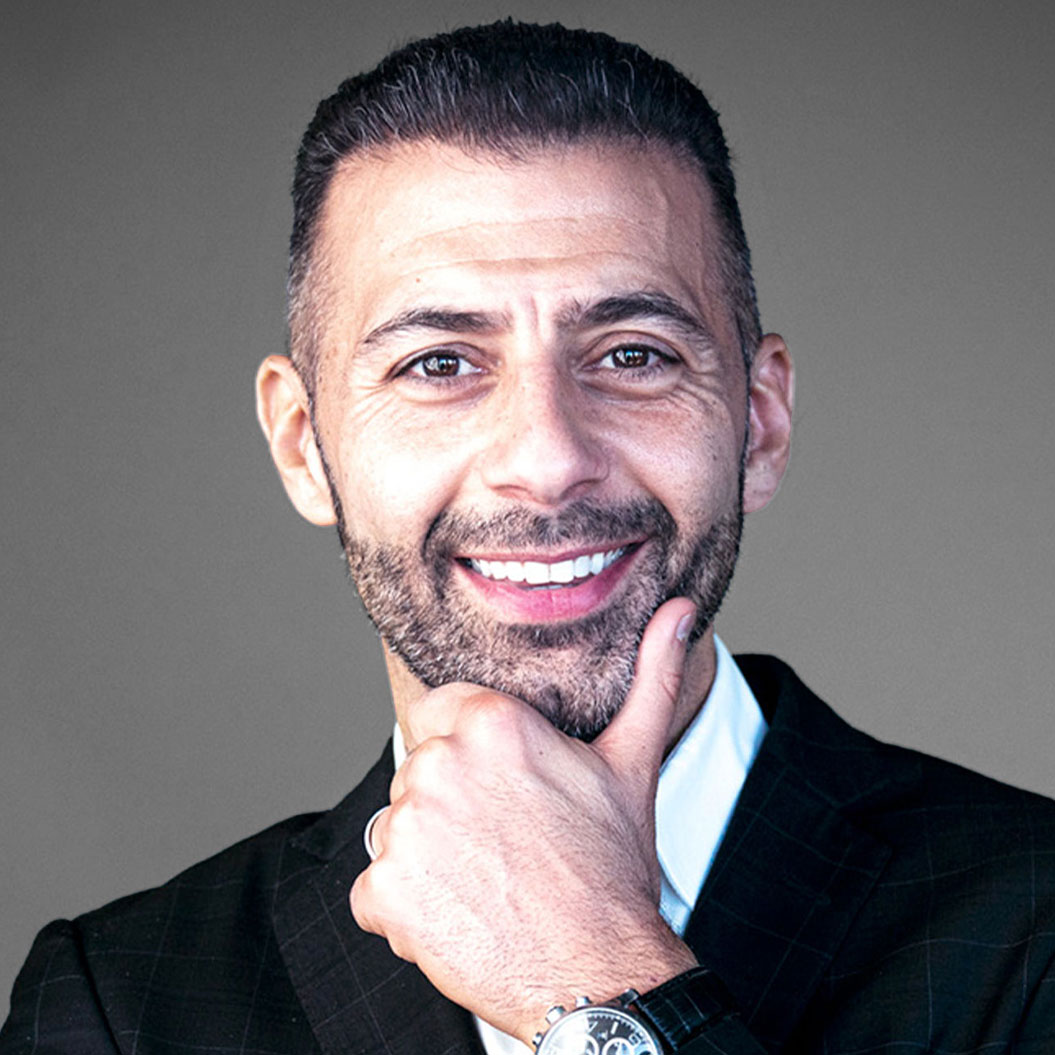 Davide Zaffino
President and Chief Executive Officer
A relationship builder, Davide leads the ROSE family by putting people first. It's a trait he brings as a company co-founder, along with 20 years of banking, development, and risk-management expertise. Over his career, Davide has developed prosperous companies with an emphasis on strong brand appeal. Today, ROSE relies on him to provide the tools, resources and support needed to take responsible cannabis into the future, alongside its much-valued partners.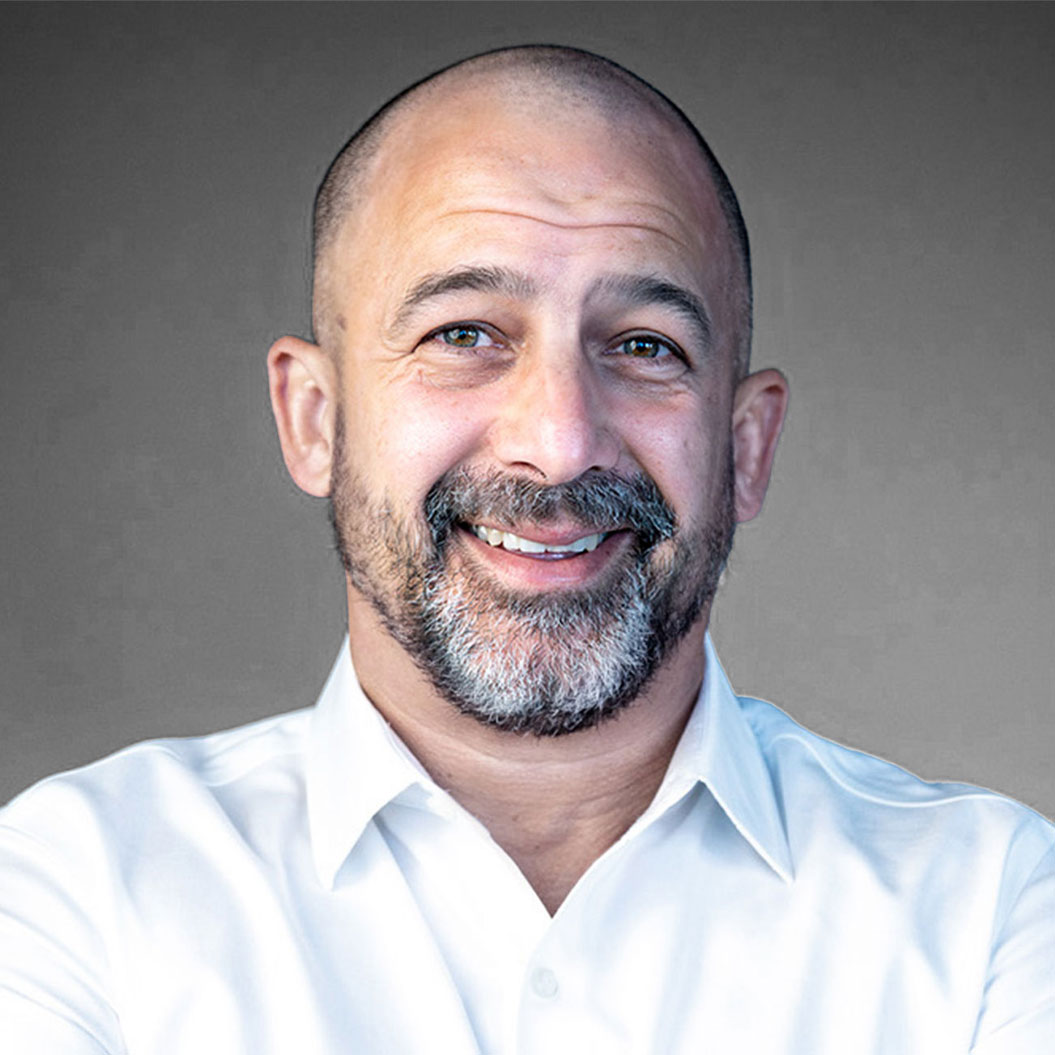 Brian D. Stevenson
Chief Operating Officer
Brian steers operations by empowering people to be great at what they do. As a ROSE co-founder, he possesses more than 20 years of executive leadership experience, all in highly regulated industries. A selfless captain, Brian oversees the well-being of ROSE's business and team operations. He has worked in leadership positions with multinational pharmaceutical and tobacco companies, establishing and operating some of the world's largest government regulated brand portfolios.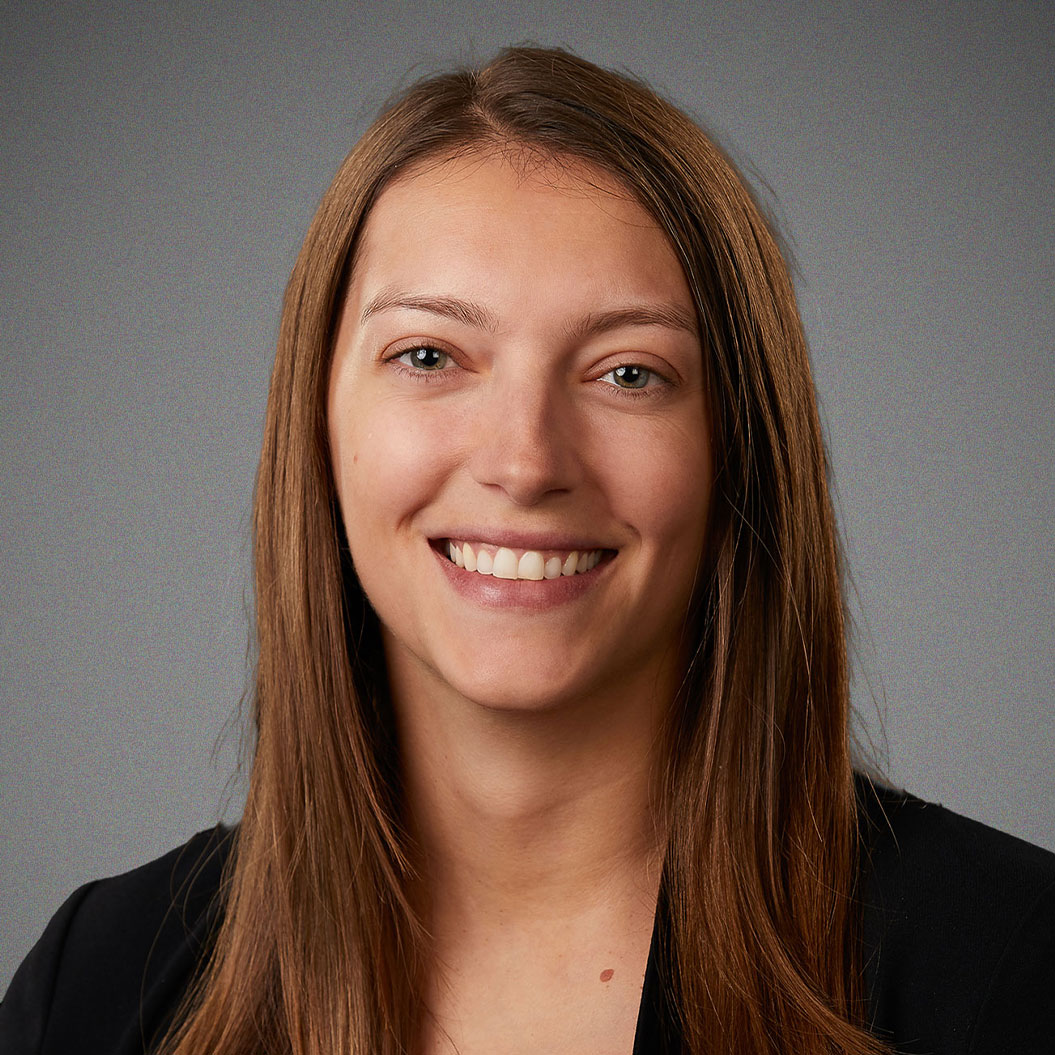 Valentine Vaillant
Chief Commercial Officer
Valentine (Val) is a leading marketer with a winning record of product and brand propositions in highly regulated industries. At ROSE, she is also redefining executive leadership in the cannabis space. With a background in tobacco, Val has worked both locally and globally on some of the world's biggest and fastest growing consumer brands. Her marketing knowledge, respect for the creative process and commercial expertise in regulated industries continues to be instrumental to the development and growth of ROSE and its partners.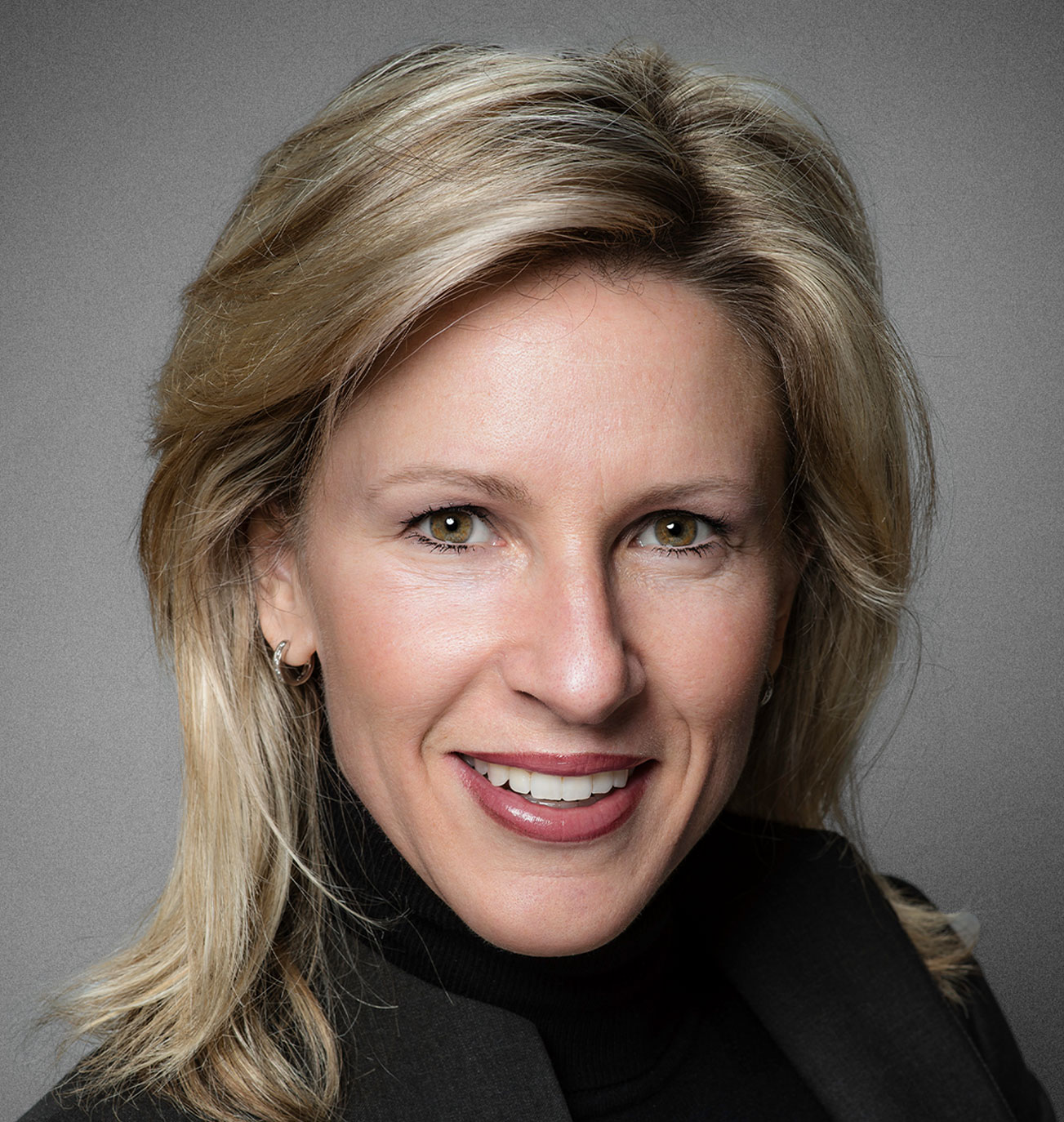 Tamara Lovi
Chief Business Officer
A seasoned leader and role model, Tamara's success in building businesses and brands speaks for itself. Having delivered outstanding results for renowned organizations, she comes to ROSE with undeniable passion and a purpose-driven approach. In her career of 20+ years, Tamara has measurably progressed companies like Abbott Nutrition, Sanofi Consumer Healthcare, Proctor & Gamble, and Merck Canada. Committed to empowering women in tangible ways, she also co-founded the Women Leaders in Pharma in 2018, a national association which is now having a positive impact on people across the world.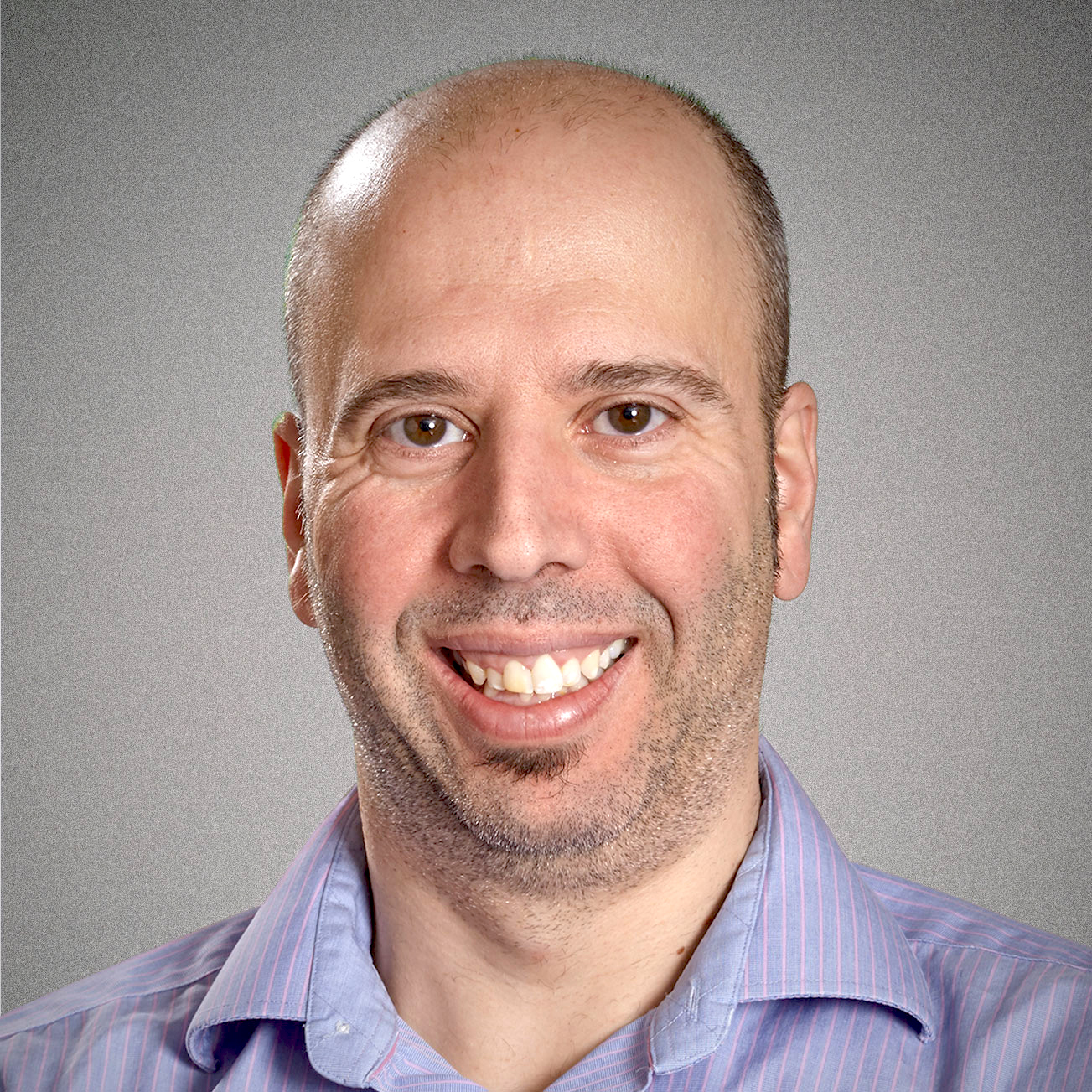 For more than two decades, Eduardo (Eddie) has been helping companies grow strategically. Now a proven leader at ROSE and within the industry, we rely on him to guide our financial growth — with precision. Responsible for financial reporting and analysis, Eddie uses his strategic vision to lead our accounting operations team. Having earned his prowess at top firms, as well as the multinational, Fortune 500 company Permacon, he brings a vast knowledge and sharp approach to our industry. Trilingual in English, French and Italian, Eddie is a Chartered Public accountant (CPA), with a bachelor's degree in commerce, major in Accountancy from Concordia University in Montreal.
Amyn Lechheb
VP, Business Development
Creative achiever. Analytical thinker. Problem solver. This is how people often describe Amyn. And it's (three big reasons) why he now leads business development at ROSE. Amyn has shaped his 15-plus years of expertise by focusing on financial modelling and analysis to determine inherent risks for organizations which believe in him. This experience, coupled with his passion for being resourceful, make Amyn a pillar of business development at ROSE, and for the cannabis industry at large.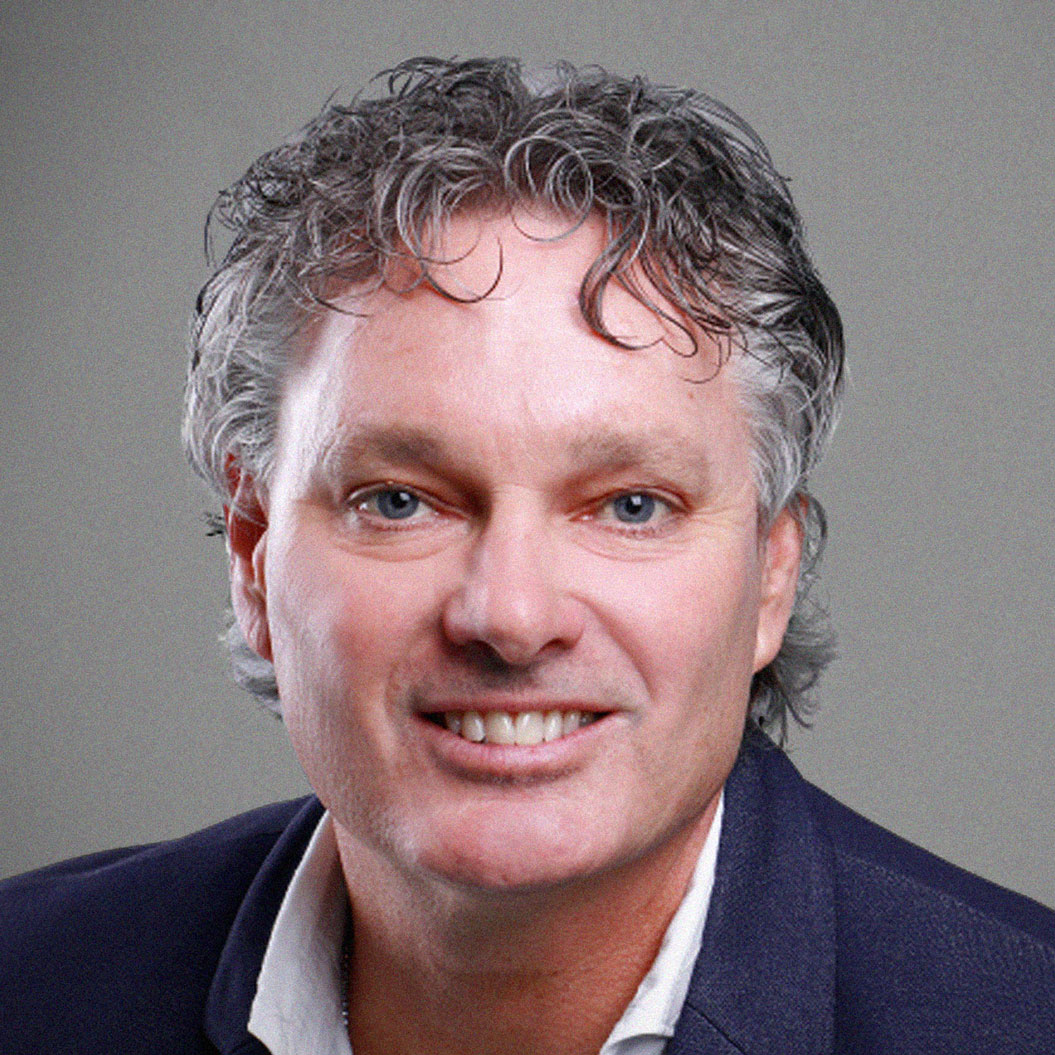 Daniel Simard
VP, Strategy
Daniel has been a strategic business leader in Québec for more than two decades. At ROSE, his role is to oversee strategy in all areas of commercial business. Daniel's previous executive experience leading the creation and launch of top Québec brands as CCO at Greentone cannabis has proven invaluable to both the industry and the ROSE family. As VP of sales and marketing for major Québec companies (Metro / SAQ / Uniprix), Daniel has acquired a highly successful strategic approach and passion to drive sustainable business growth in tightly regulated markets.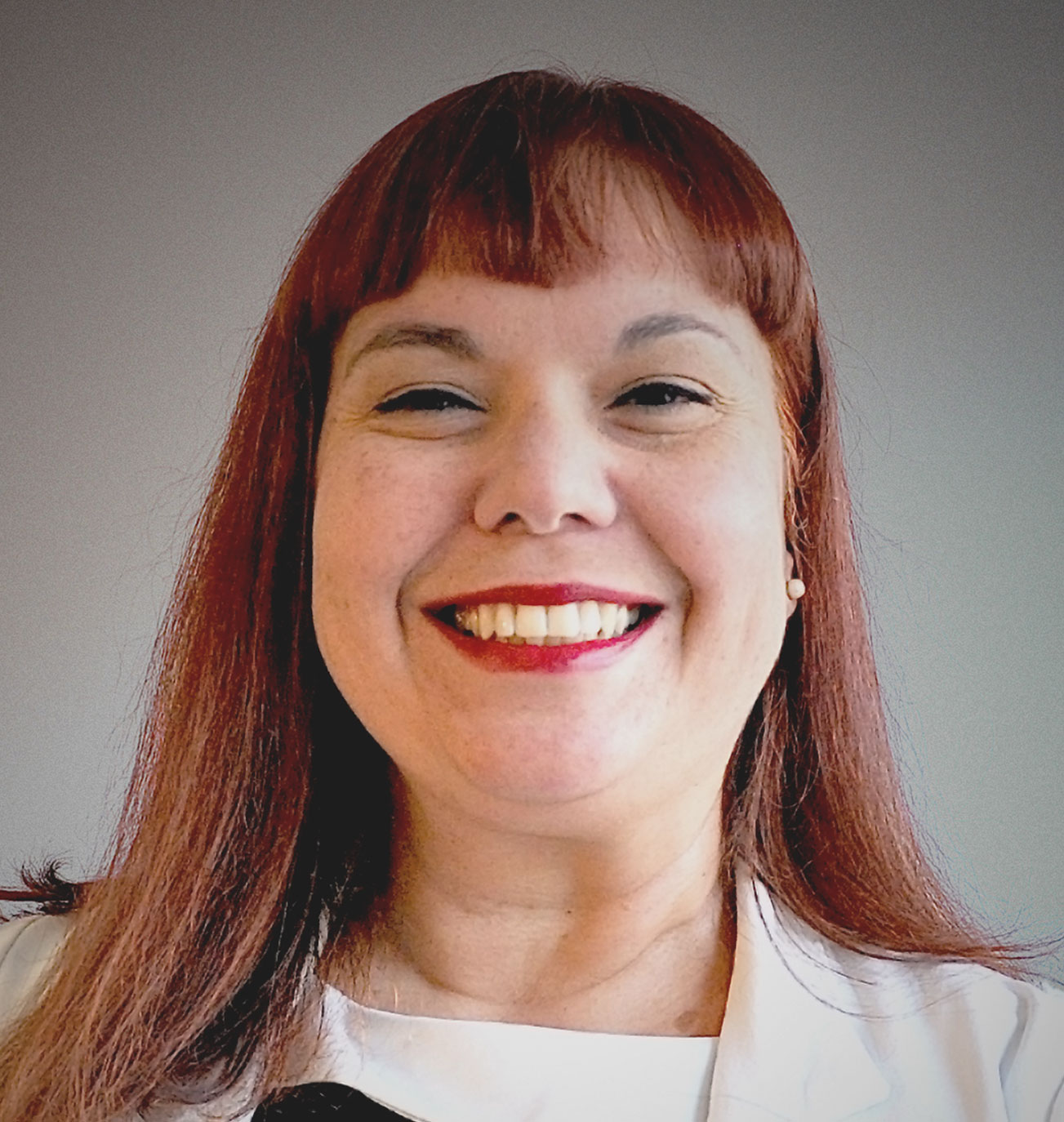 Gabriela Loureiro
VP, Human Resources
For more than 20 years, Gabriela (Gabi) has been helping people become better versions of themselves at work. An HR leader with award-winning experience in various industries, she is the cornerstone of our positive, inclusive family culture at ROSE. With vision and compassion, Gabi has developed entire HR departments from the ground up — implementing leadership, recognition, and engagement processes for 'Top Employers' in Canada. With the same approach at ROSE, she is dedicated to creating environments in which teammates feel free to be themselves, inspired and fulfilled.
Be a part of the team
The ROSE family is always growing. With the right fit, we believe you can grow with us too.