A tribute to the art of growing
Homage Cannabis is a tribute to Canada's finest craft-cannabis growers. We bring them together to share their work with those who appreciate local quality and passion.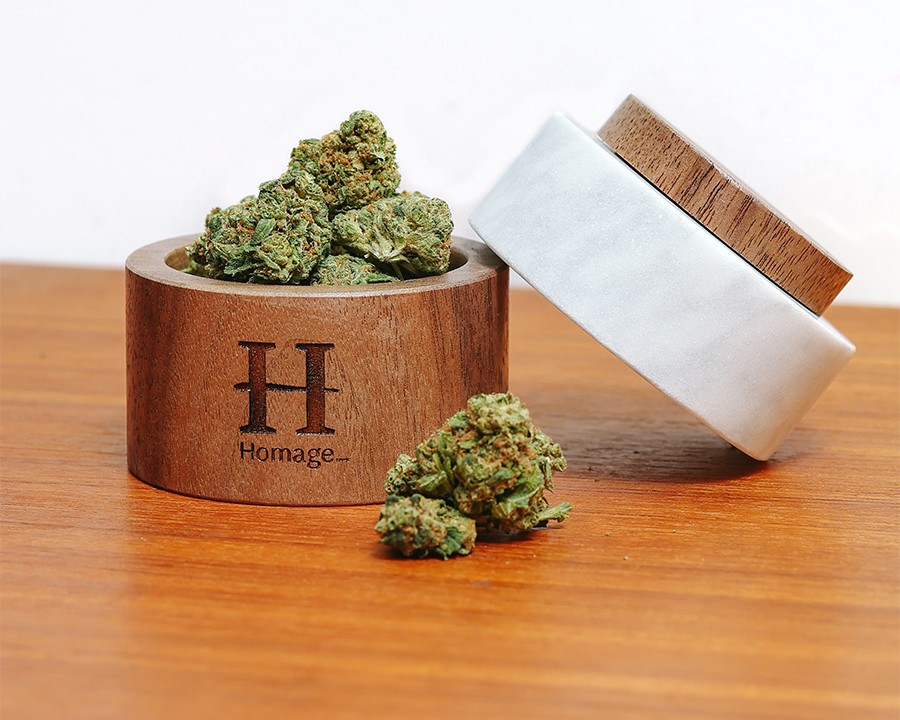 Artisanal quality
Detail. Care. Commitment.
Every Homage product is made with true artisanal quality, using rare genetics and small batch production. This craft approach allows for higher THC content and more powerful aromas and flavours.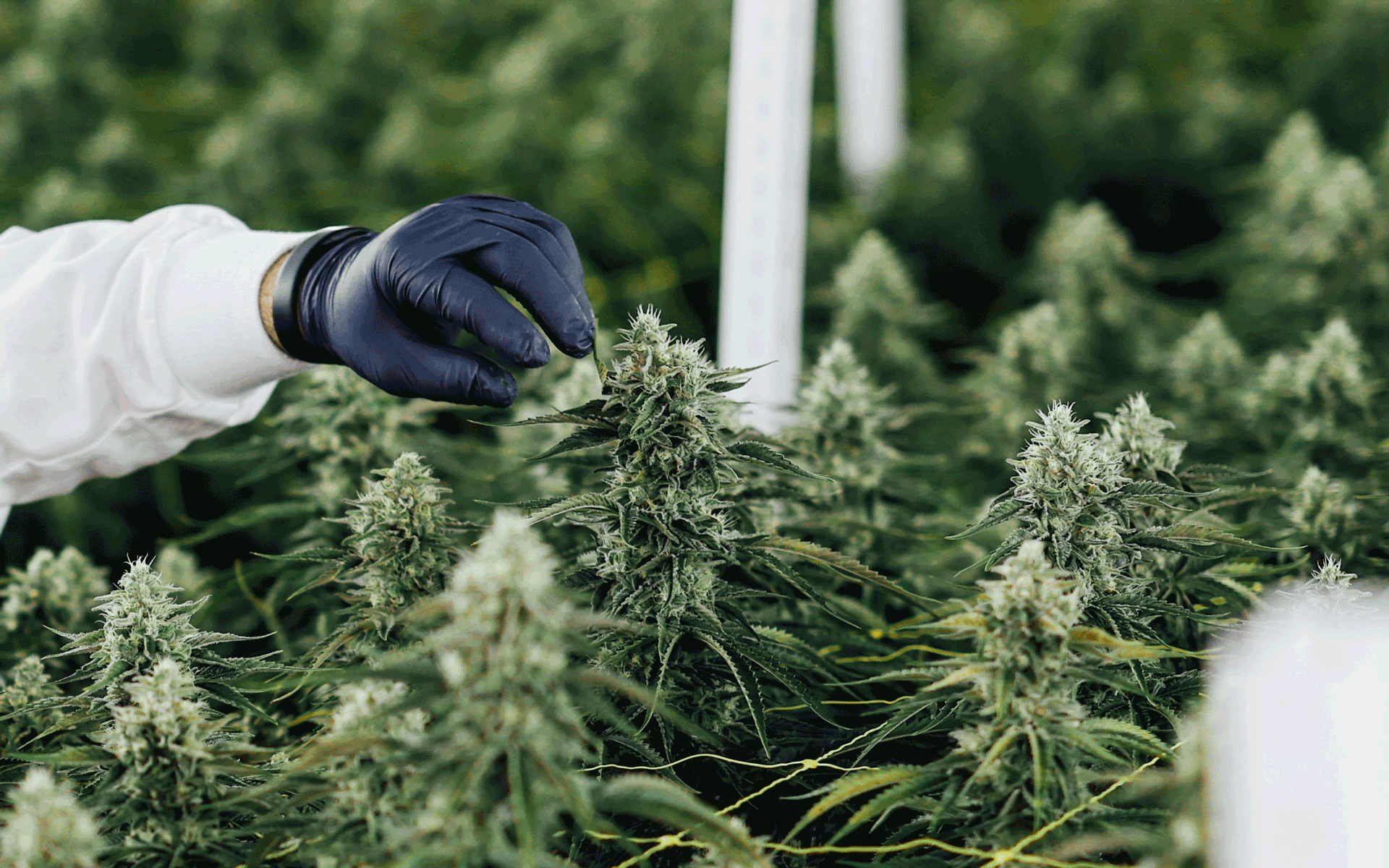 A cannabis collective
Perfecting the craft together
Each member of the Homage Cannabis Collective is passionately dedicated to their flowers, which are hand-trimmed, hang-dried, hand-packaged, and grown in small facilities to ensure craft quality.
We believe in small business
We believe in the work of local craft growers, and their commitment to it. So, we make it simple for small-scale producers to share their passion with you. It's our privilege to empower the (individual) artisans who continue the tradition of growing thoughtfully from the earth.
Feature product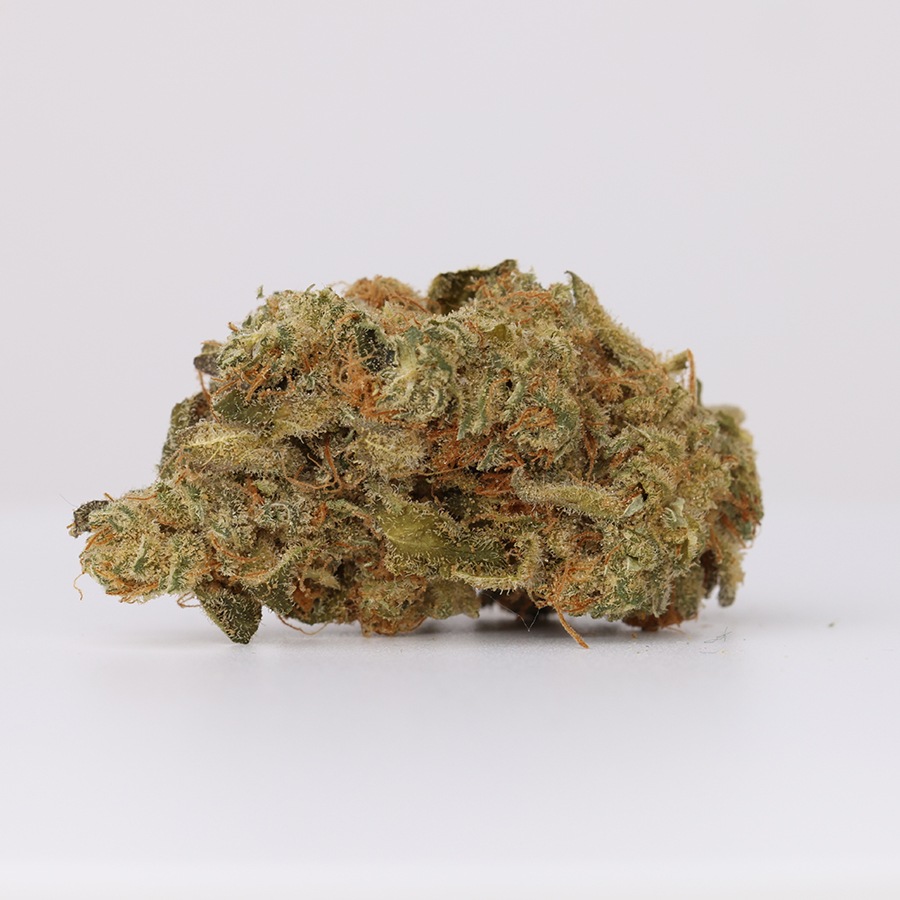 BLUE IGUANA
By Lahoja, Beauce QC
Hybrid cultivar

THC 25-32% | CBD 0-1%

3.5g Dried Flower
Blue Iguana offers lemon aromas with hints of earth and floral and produces notably large buds which resemble a well-fed iguana! With lineage from Double Dutch crossed with Old Time Moonshine, this hybrid strain is one of Lahoja's marquee products, proudly represented by the Homage craft cannabis brand collective. It was indoor-grown in natural soil, hand-trimmed and cured using an extended process.
Uplifted

Happiness

Sociability

Euphoria
Feature producer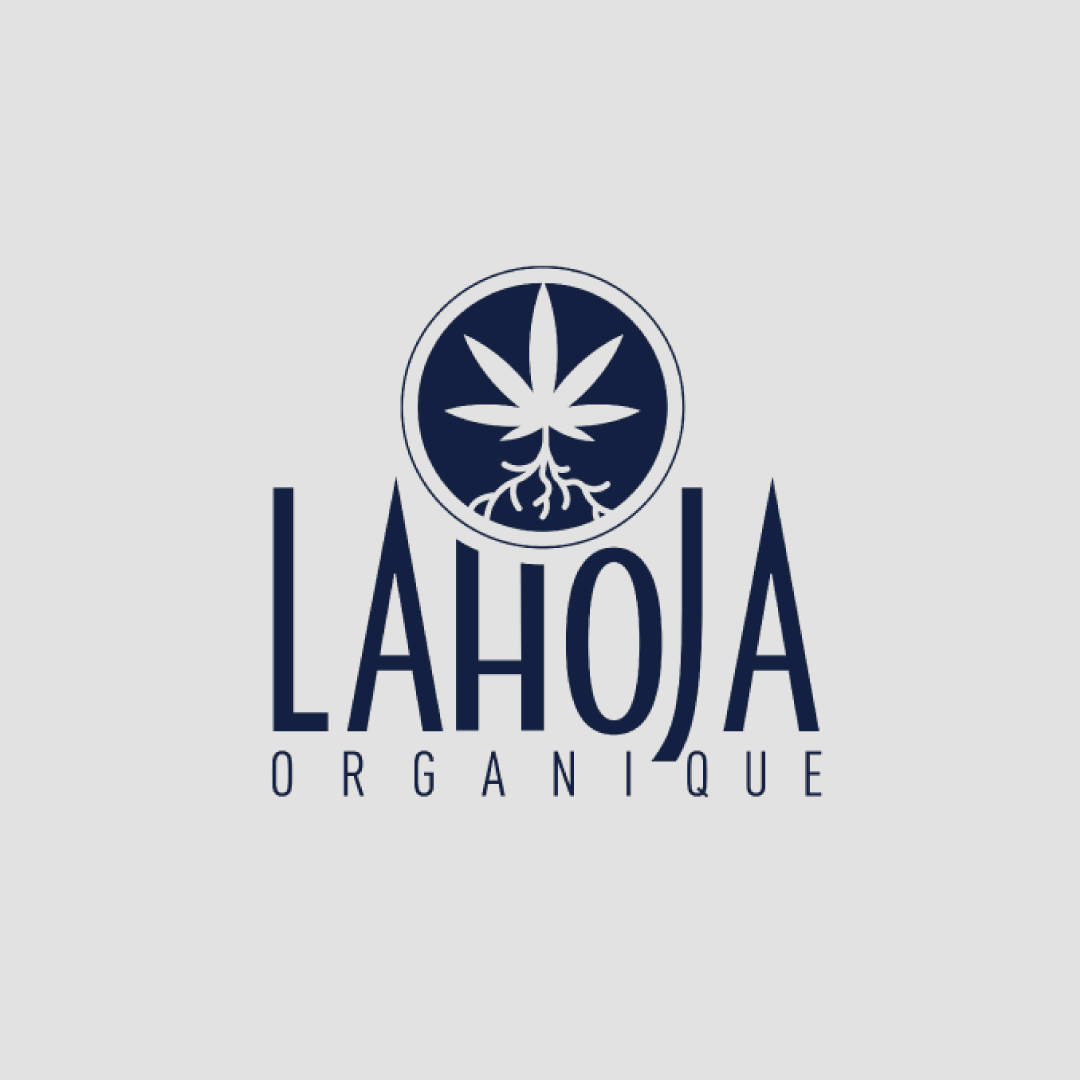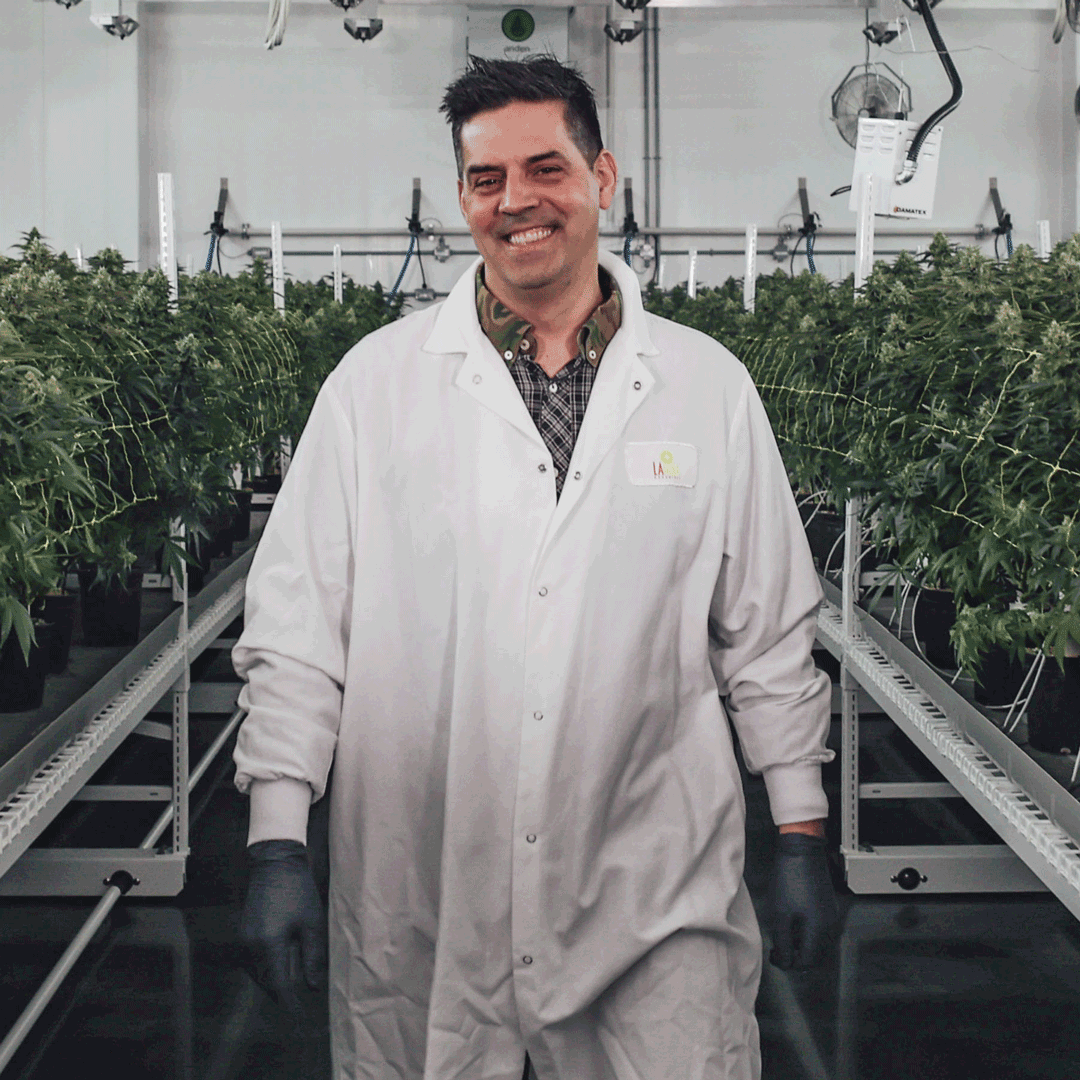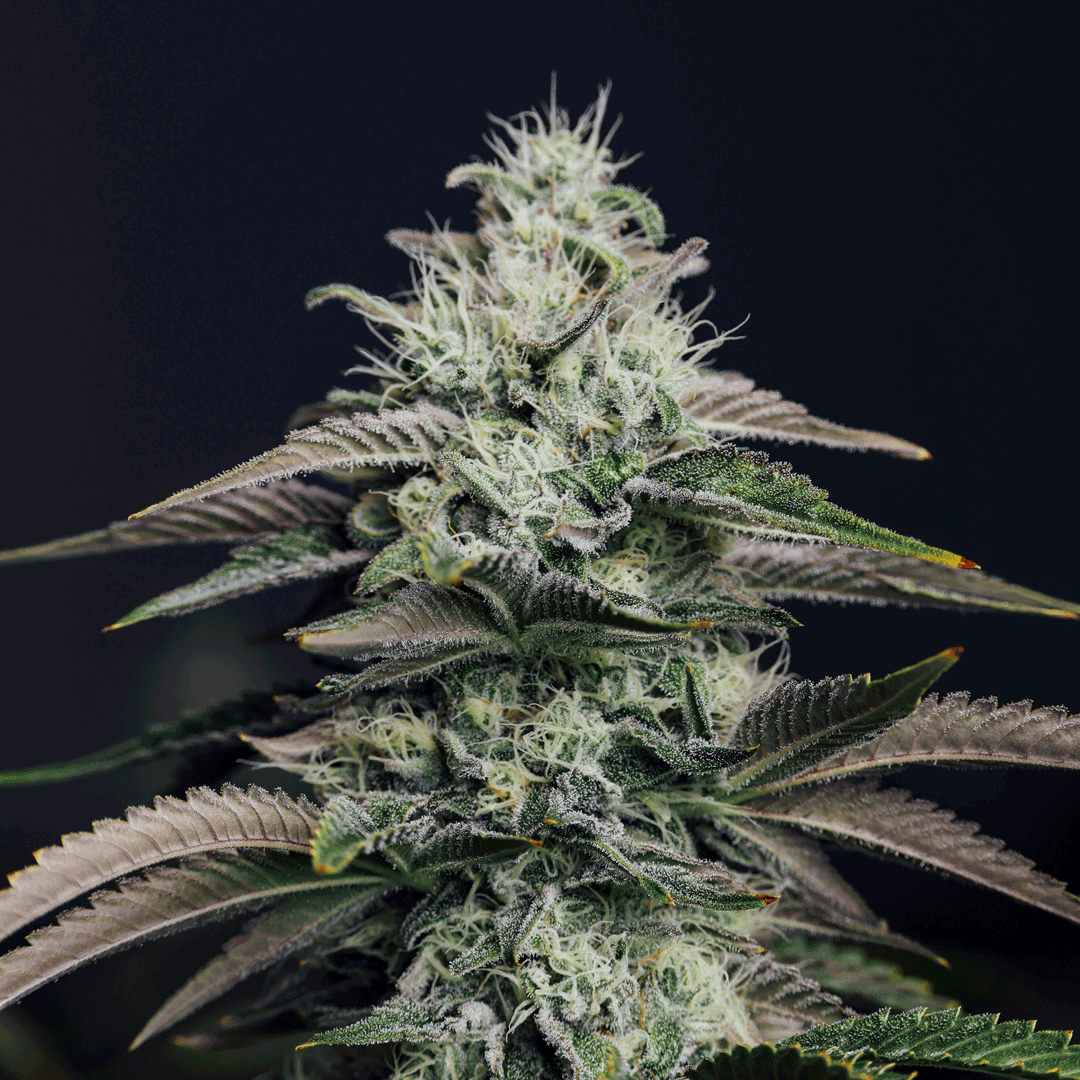 One of Québec's leading micro-producers, Lahoja nurtures its plants at its small, 8,000 square-foot indoor cultivation environment, located in a lush agricultural community.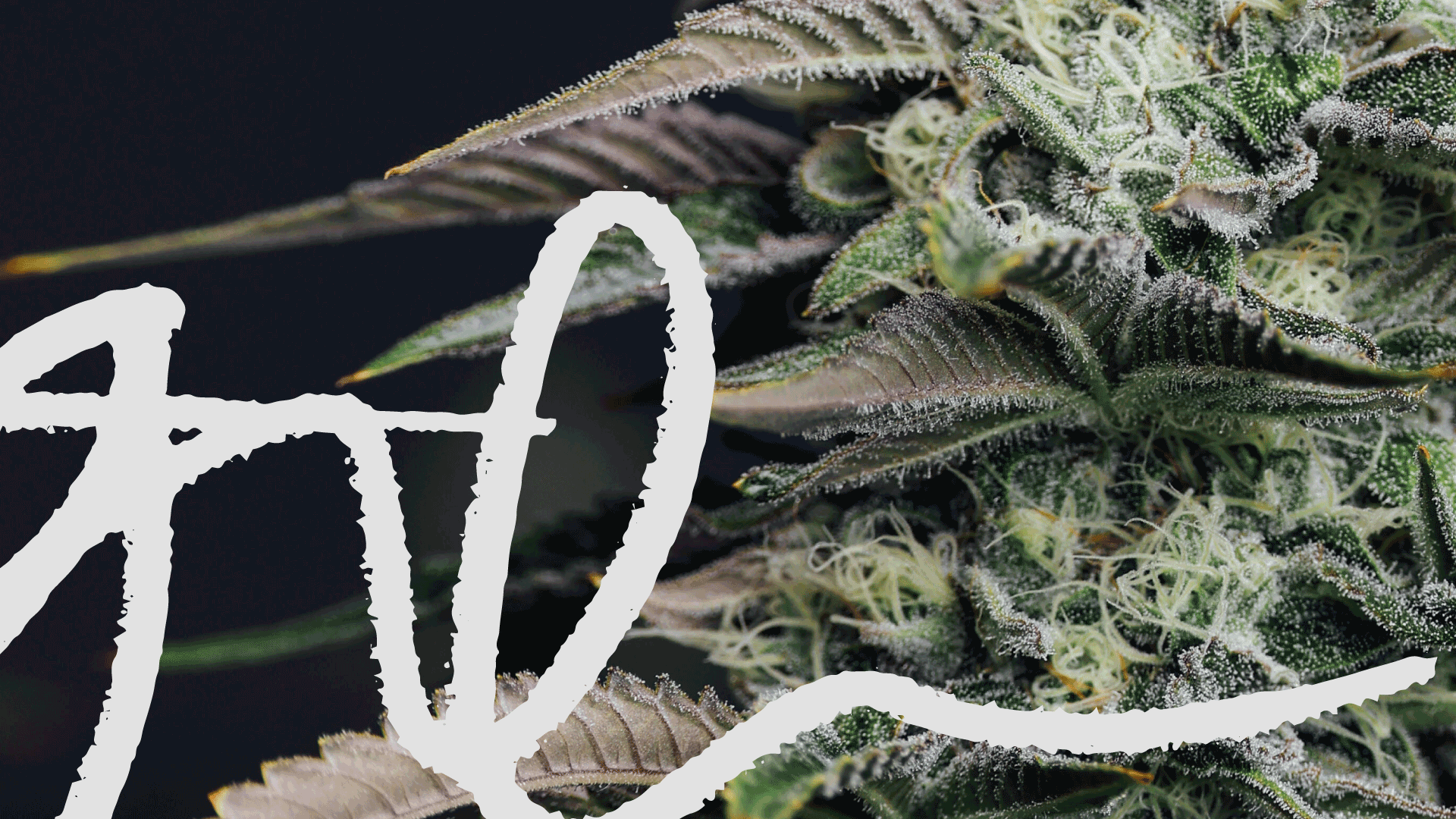 Stay connected
Follow us on Instagram
Please confirm your age.
Enter your birth date and province of residence.