From the joyful urban diversity of Montréal, we created Tam Tams for you to discover something: A new energy. Superior new cannabis rooted in the soil and cultural vibrations of Québec. Every Tam Tams strain is hand-selected and nurtured by industry leading growers for uniqueness and quality.
Tam Tams cannabis is only high-quality vibes, from the heartbeat of Québec. It is authentic enjoyment. And we're proud to share that heritage, with the power to unite people through free expression and openness to change.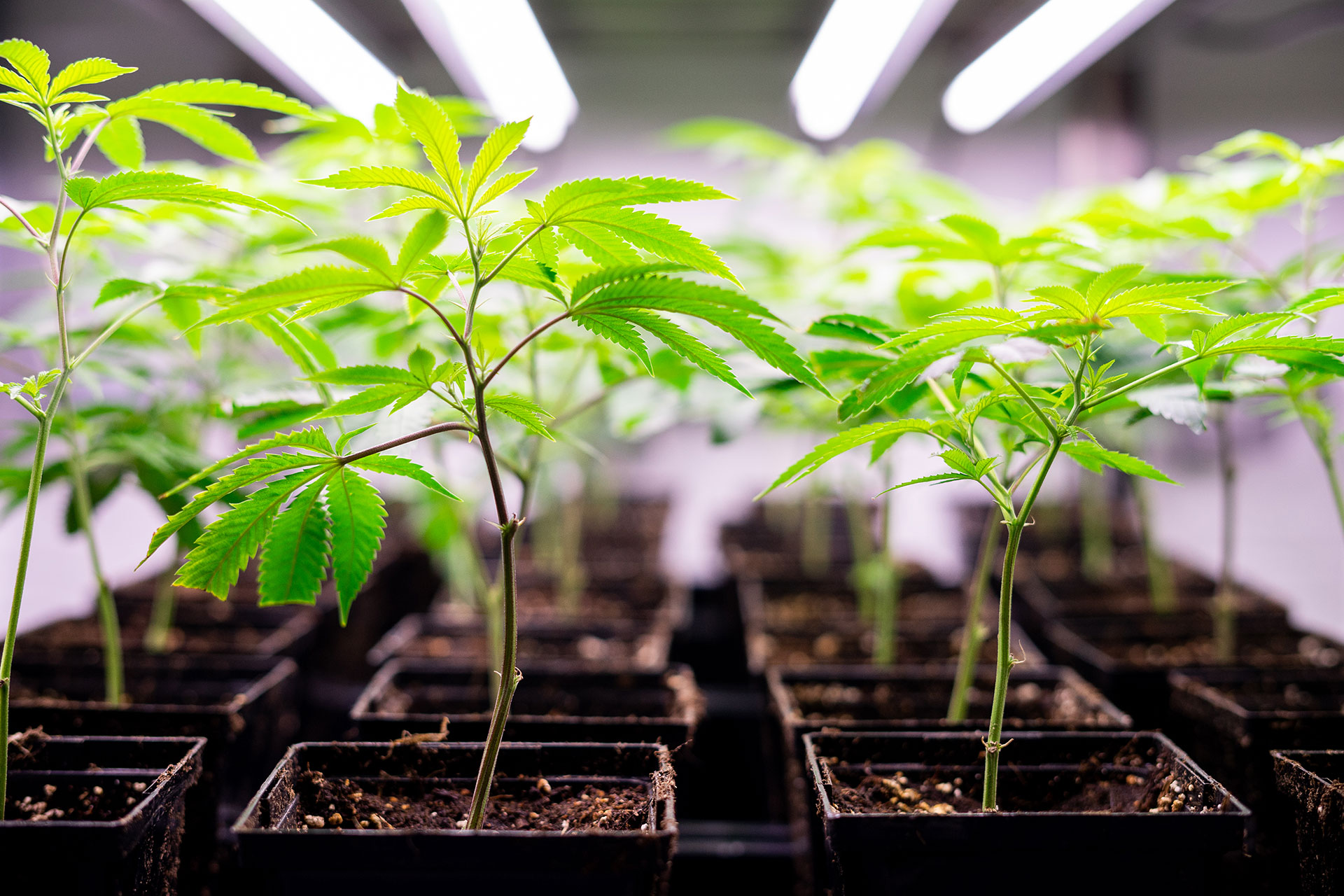 Rooted in Québec
Nurtured in the perfect environment
Tam Tams products are nurtured indoors by the hands of local, renowned growers who helped define the world-famous cannabis culture of Québec. Each plant is taken care of in perfect conditions just outside Montréal, in a cutting-edge cultivation centre with 22 state-of-the-art, strain-isolated growing rooms.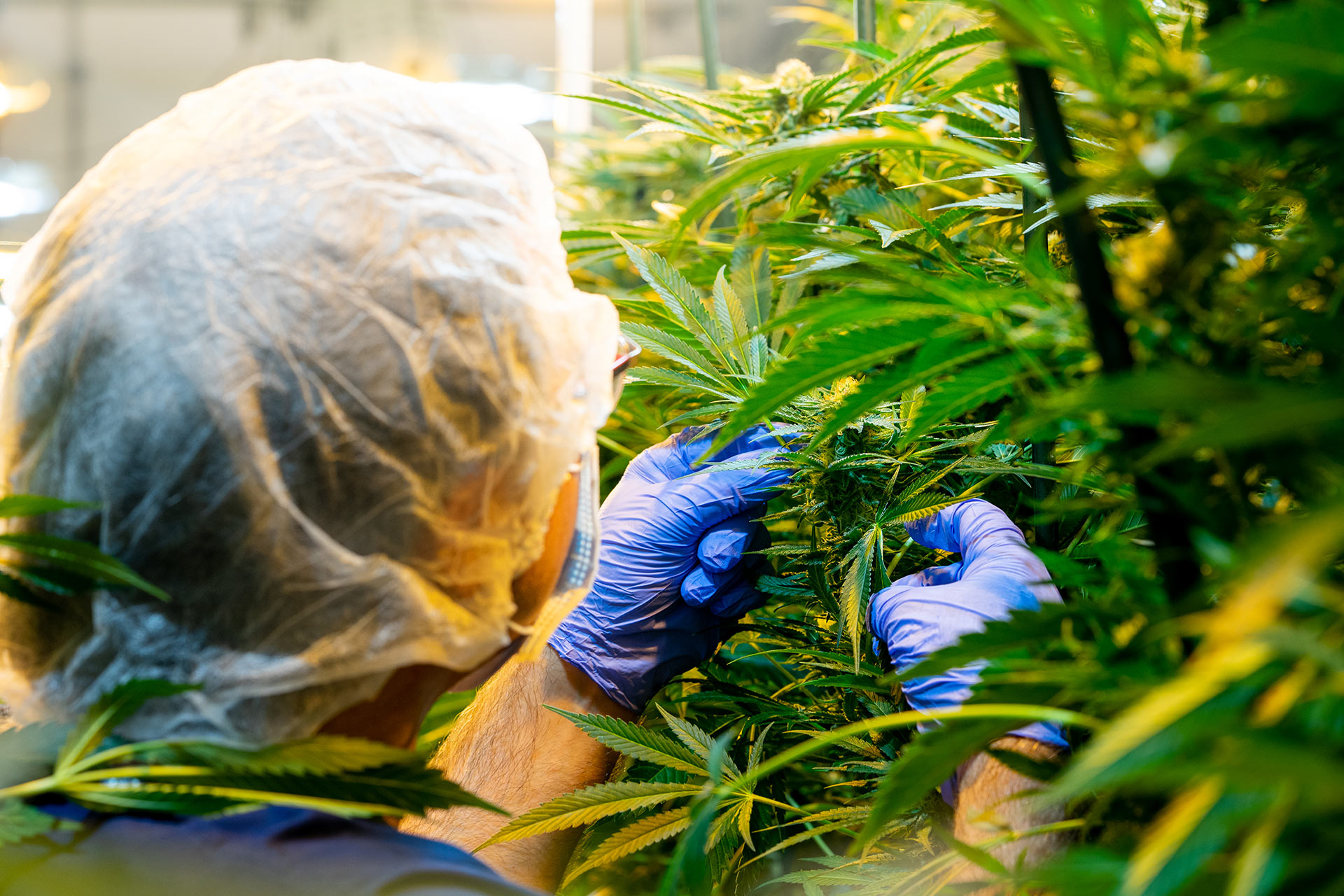 Remarkably grown
Strains that redefine possibility
Tam Tams' strains are remarkably grown; hand-selected and developed by top industry experts. It's an exciting time in the evolution of cannabis, and this is just the start. Every Tam Tams strain undergoes an intense review of smell, touch, and moisture levels by the best of the best. If it's not perfect, it's not a Tam Tams product.
Feature product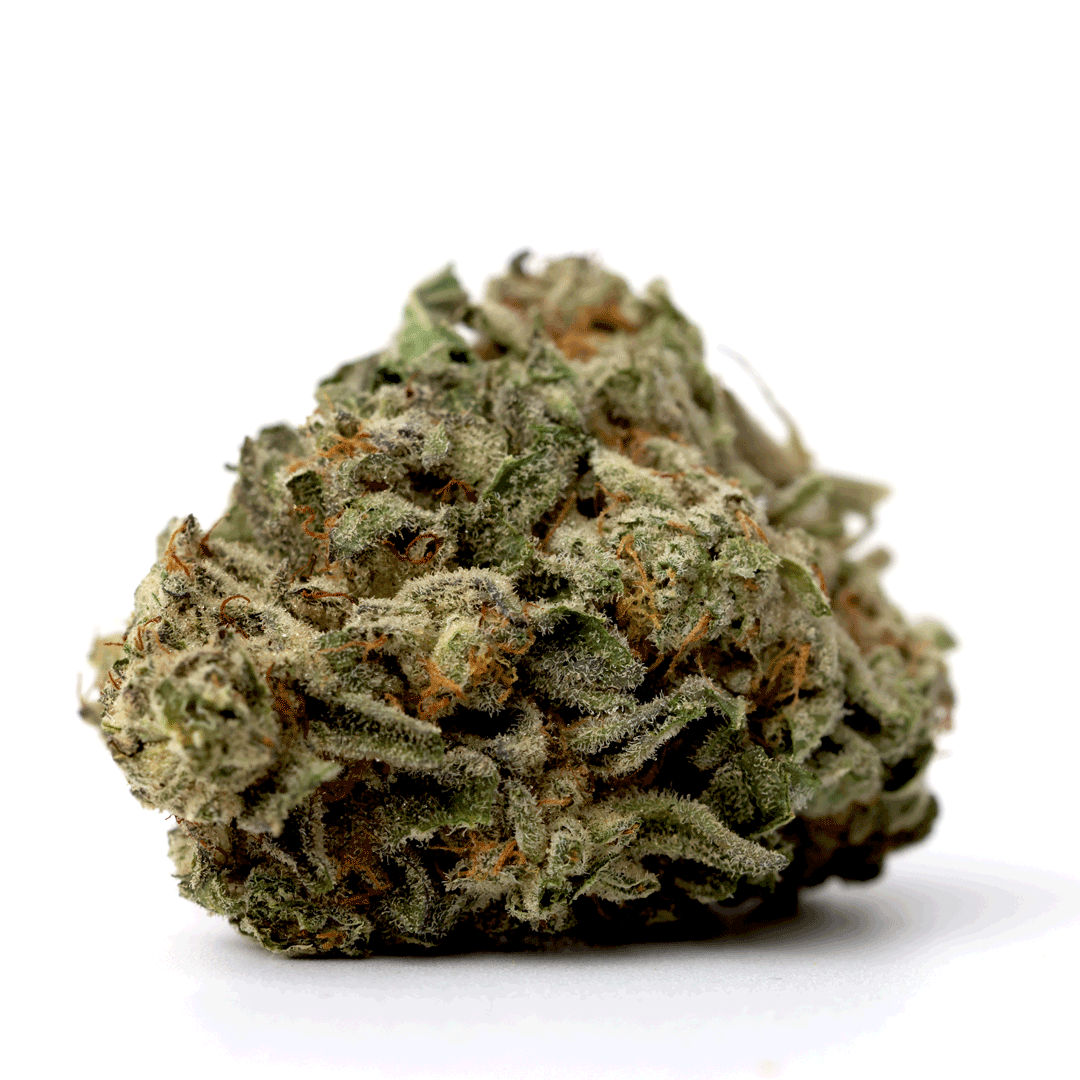 GODFATHER KUSH
by Tam Tams, Montréal QC
Indica-dominant Hybrid cultivar

THC 20-26% | CBD 0-1%

3.5g Dried Flower
Godfather Kush by Tam Tams is a dance between XXX OG and Alpha OG which carries a spicy, kushy pace and fruity, sweet, woody aromas. These dense, pretty flowers express themselves freely with orange and purple hairs - proud of who they are and reliably high in THC.
Limonene - Citrus, Orange
Caryophyllene - Pepper, Basil, Cinnamon
Linalol - Lavender, Mint
Euphoria

Happiness

Hunger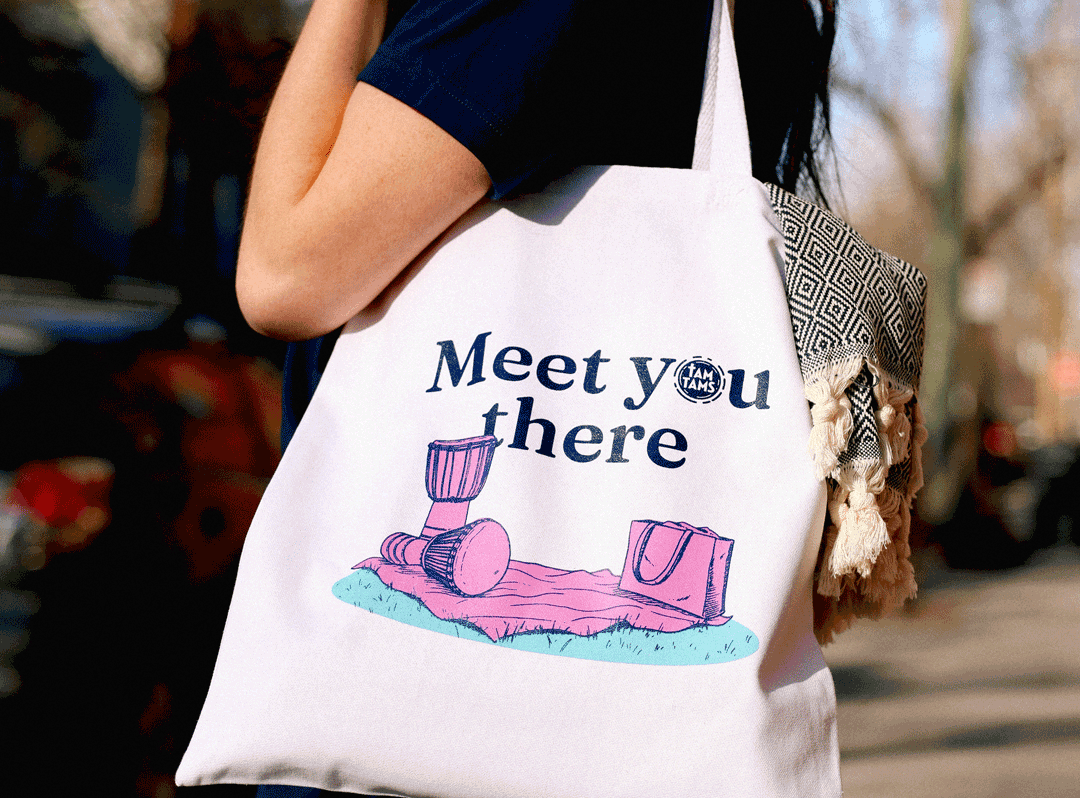 Stay connected
Follow us on Instagram
Please confirm your age.
Enter your birth date and province of residence.