ROSE LifeScience obtains its cannabis cultivation license
April 29th, 2020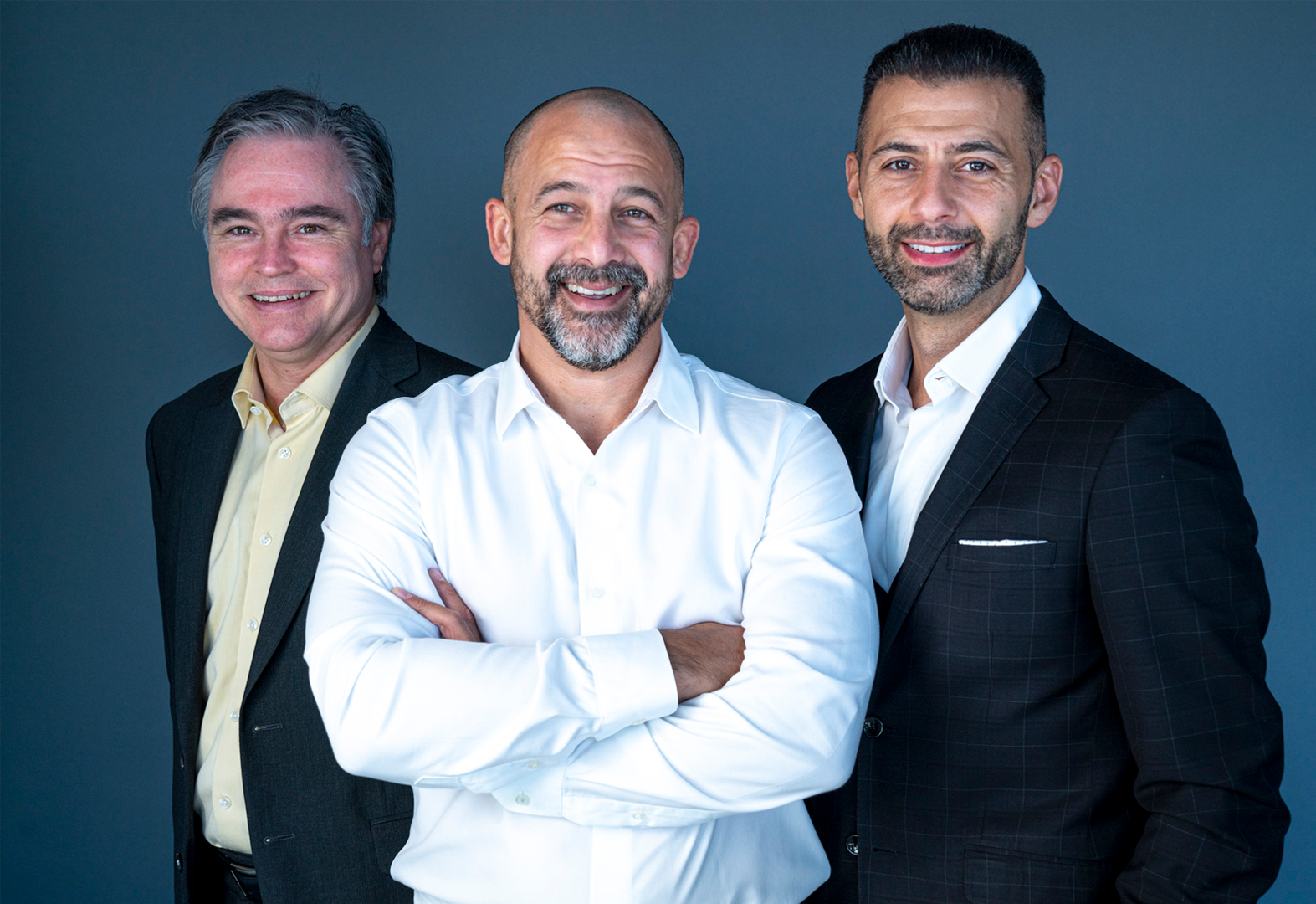 PRESS RELEASE
HUNTINGDON, QC, Monday, April 20, 2020 — ROSE LifeScience, founded in 2016 by Quebecers to offer Quebecers quality cannabis produced locally, is proud to announce that it has received the green light from Health Canada to grow cannabis at its Huntingdon facility, located in the MRC du Haut-St-Laurent.
The license makes ROSE LifeScience the 35th accredited producer in Quebec. "Receiving this license means a lot to us. It confirms all the work, time and money invested over the past four years in this important project. It also confirms that Quebecers will soon have access to high-quality cannabis products, grown and developed entirely in the province. Especially at a time when staying positive, thinking about safety and acting locally is more important than ever," says ROSE co-founder and CMO François Limoges on behalf of his partners Davide Zaffino and Brian Stevenson.
Based in Huntingdon to help revitalize and diversify the economy of this community, ROSE will create more than 35 jobs by the end of the year. These jobs are in addition to the 50 or so already in place since the start of the business. "These positions are created to further fill, operate and optimize our state-of-the-art cultivation and education facility in Huntingdon," said Francois Limoges. These jobs will be created in accordance with government social distancing guidelines.
Since early 2019, ROSE has been the exclusive Quebec distributor for Dubon as well as other proprietary brands on behalf of its partner Tilray/High Park. During the remainder of 2020, ROSE is set to add to its portfolio innovative, Quebec-made products and brands developed inside its strictly controlled cultivation facility — all with Quebecers in mind.
About Rose LifeScience + ROSE was founded by a group of internationally experienced experts with decades of business leadership in regulated markets.
Since establishing in 2016, ROSE will have created 90 jobs for Quebecers including 38 new roles coming by end of 2020.

Alongside its partner brands, products from the ROSE brand family are developed and distributed completely for the Quebec market.
Rose LifeScience is a proud part of its community and hosts some of the industry's most advanced infrastructure and cultivation processes:
A 55,000 square-foot indoor growing facility in Huntingdon, QC

Twenty-two climate controlled, air-locked, strain-isolated growing rooms

Highly advanced security systems capturing real-time, integrated data from both the building and every plant it houses.

Plants are absolutely pesticide free and kept from contamination using only natural practices

Products are rigorously tested at every stage of development

Home to some of the world's most respected cannabis growers